98,000 cases of harming people's interests dealt with
Xinhua | Updated: 2020-01-07 10:41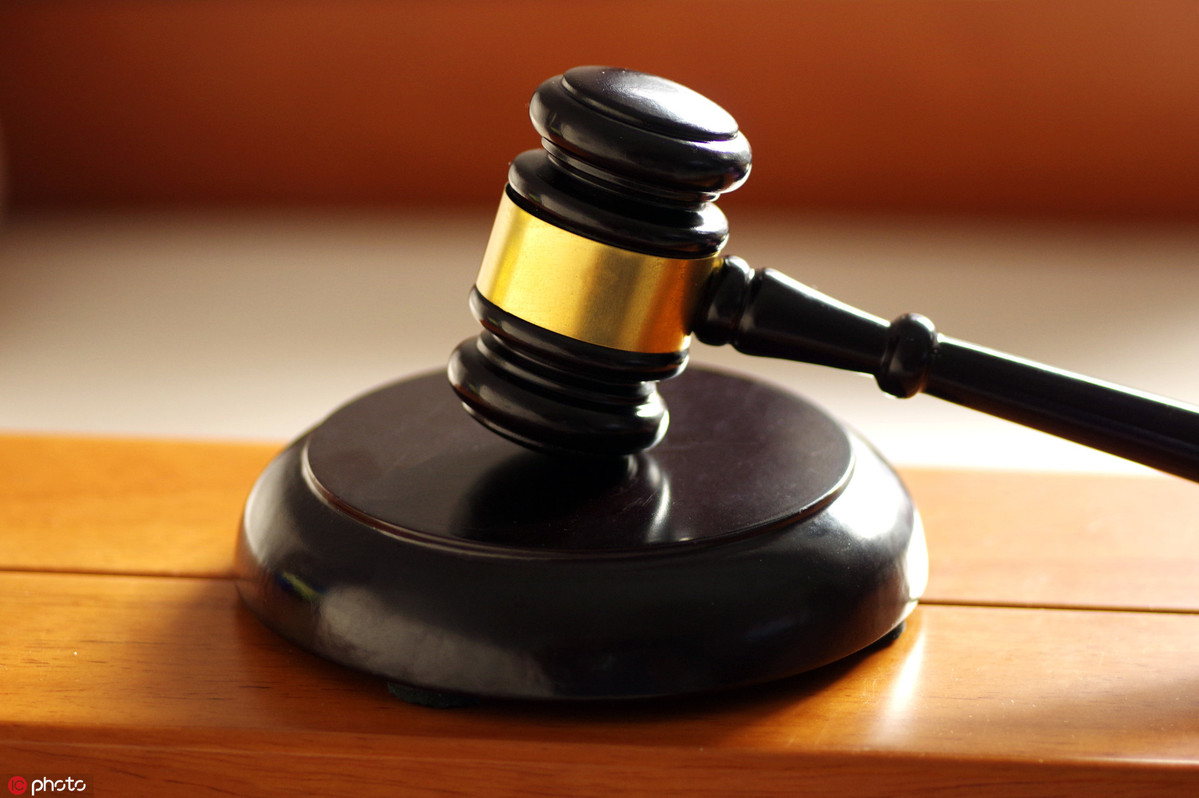 BEIJING -- China has investigated 98,000 cases and punished 130,100 people for ignoring or hurting people's interests during a campaign against problems concerning the public wellbeing, said a statement from China's top anti-graft body Monday.
The achievements, published by the Communist Party of China Central Commission for Discipline Inspection and the National Supervisory Commission, were made amid an ongoing CPC education campaign themed "staying true to our founding mission."
The campaign has made headway in various aspects, according to the statement.
The authorities have so far handled 29,500 cases concerning the quality and safety of agricultural products and 9,775 cases of food safety crime, said the statement.
To improve medical and health care, 46 new township hospitals and 1,022 village clinics were built, and 666 township hospitals and 6,892 village clinics were equipped with qualified doctors.
In the area of education, the number of students who dropped out of their compulsory education, which covers primary school and junior high school, in the country's 832 national-level impoverished counties dropped by 267,000.
Efforts have been made to crack down on malpractices of housing rental agencies. A total of 107,000 agencies have been inspected nationwide, of which, 10,100 were punished for irregular or illegal activities.
In order to ease the burden of medical costs, 10 pediatric blood disorders and cancers were included in an assistance program, which has benefitted 20,200 children.
Achievements were also made in regulating medical insurance funds, a program to improve the nutritional intake of students in their compulsory education and the water and power supply in rural areas, as well as services for transportation.
The discipline watchdog has vowed to work with participating authorities to consolidate the achievements and make greater progress in the campaign.