China deals heavy blow to spread of pornography, illegal publications
Xinhua | Updated: 2020-01-07 10:47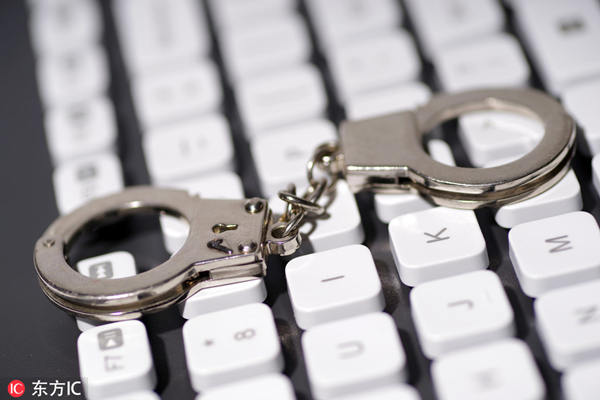 BEIJING -- Chinese authorities have dealt a heavy blow to the spread of pornography and illegal publications, with around 17.1 million printed titles confiscated in 2019, according to official figures.
More than 11 million online posts deemed to contain harmful content were removed and 84,000 websites were shut down as a result of the efforts.
Around 11,000 related cases were investigated, according to figures from the National Office for the Fight Against Pornography and Illegal Publications.