CES: 200m 5G phones forecast in '20
By KONG WENZHENG in Las Vegas | China Daily | Updated: 2020-01-09 00:09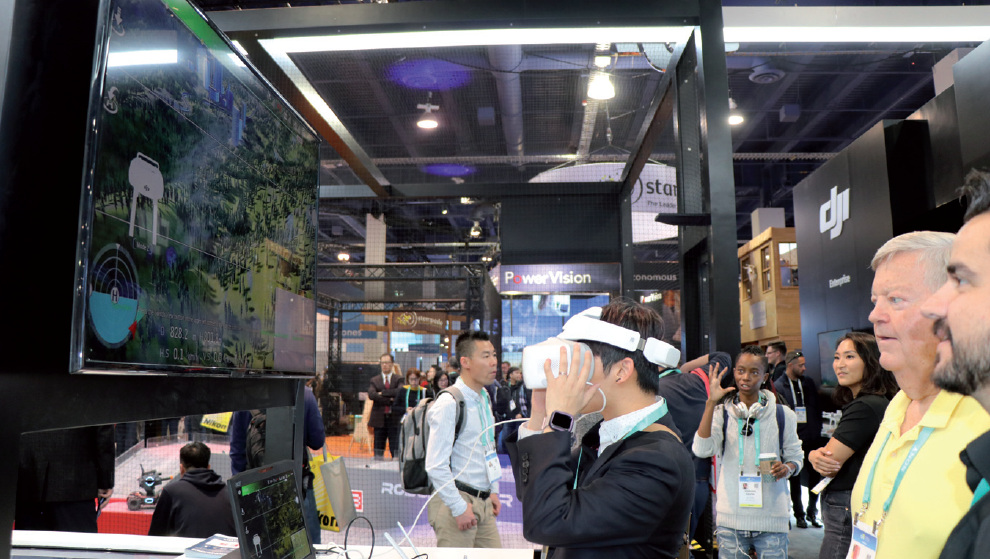 The time is now for fifth-generation (5G) wireless technology to move to the fore, as demonstrated by its presence at CES 2020.
"2020 is the year that we expect 5G to a scale, and it's really moving faster than 4G despite skepticism," said Cristiano Amon, president of leading US chipmaker Qualcomm, on Monday.
The company is estimating that 200 million 5G smartphones will be shipped in 2020, which Amon said is a conservative number.
"We expect to continue to see momentum. Forty-five operators [are] now with 5G commercially deployed. Three hundred and forty operators [are] investing in 5G globally. We expect that the number will go to 1 billion connections by 2023; that's two years faster than what it took for 4G to get to 1 billion," he said.
Qualcomm's estimation that 5G is prevailing in 2020 aligns with the prediction by the Consumer Technology Association (CTA), host of CES, or the Consumer Electronics Show, the world's largest and most influential technology expo.
In partnership with Qualcomm, Lenovo unveiled the world's first 5G personal computer, the Yoga 5G, which will become available in the spring for $1,499.
"The 5G PC is now a reality, and that will define the future of productivity," said Amon.
5G is "getting to lower price points so that we can scale", he said, adding that the market is "moving towards 5G smartphones on a global scale".
Chinese TV maker TCL, for example, unveiled a new smartphone series that includes a 5G-compatible model — the TCL 10 5G. The phone, which is set to launch globally later this year, is budget-friendly at $500.
"This is what TCL is about — to bring [in] the latest technology and make it available for mass markets," said Stefan Streit, general manager of global marketing at TCL, during the company's news conference Monday.
TCL joins four other Chinese phone makers that have added — or plan to add — 5G smartphones to their portfolios in a year.
Oppo launched its Reno 5G as early as last February, while both it and Xiaomi have 5G phones lined up for 2020. All three companies are using Qualcomm's 5G chips.
ZTE released its first 5G phone powered by Qualcomm's processor in mid-2019, while saying it was working on its own chip.
Huawei, on the other hand, has been sticking to self-developed chips for the two 5G models it released in the second half of 2019.
5G also made its way into the automobile sector, with Qualcomm announcing a full autonomous-driving system, and carmakers recognizing technological advancement.
"So we're really getting to [the] harmonization of spectrum and regulation, so we can make the Cellular V2X (cellular vehicle-to-everything, or C-V2X) a reality," said Amon, who talked about how China, the European Union and the United States are all making progress allowing the C-V2X to share the 5.9 GHz band.
"The development of 5G technologies will hugely benefit the autonomous driving industry," said Xiu Linchao, CEO and co-founder of Chinese autonomous-driving technology startup 5MSEC.
The so-called C-V2X, which enables vehicles to communicate with each other and the environment around them, requires much data processing currently performed by hardware inside the car.
The processing speed is slower than if that occurs on the internet cloud, which would become possible when 5G is widely available, he said, adding that 5G technology will bring a "leap forward" to the industry.
Byton, a Chinese electric-car company, explained that the company's new model unveiled during CES, the M-Byte, will be upgradeable to a 5G network later this year.
Chinese e-scooter manufacturer Niu Electric Technology underscored the "smart" perspective of its scooters in that they feature 5G.