Journeys to the past
Share - WeChat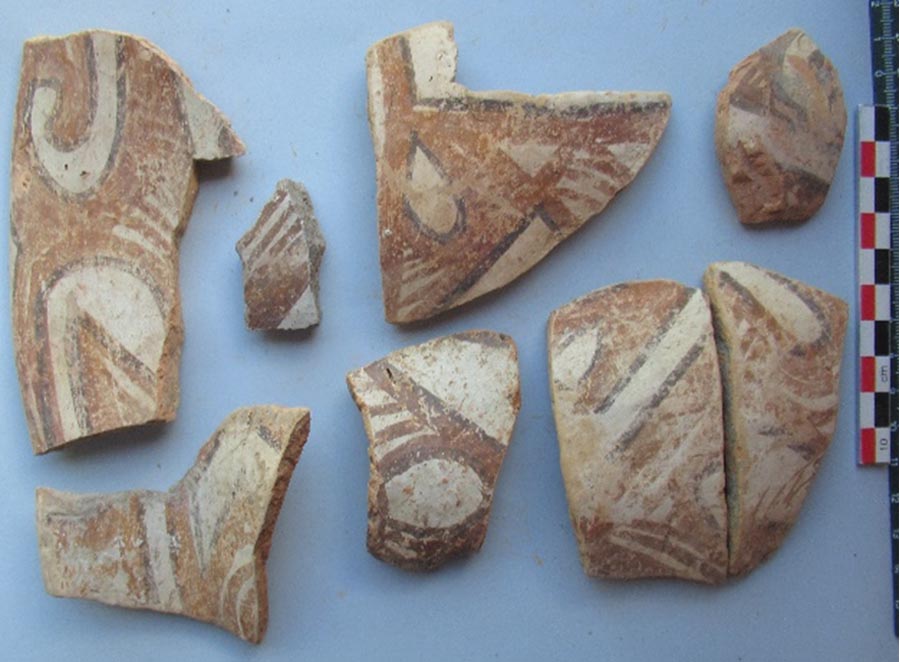 In the early 1920s, modern archaeological practices only began to emerge in China after Swedish geologist Johan Gunnar Andersson introduced Western methodologies and led key excavations across Central and West China.
Yangshao Culture, which dates back to between 5000 and 3000 BC and is best known for its colorful pottery vessels, is undoubtedly one of his most important discoveries, one that unveiled China's rich Neolithic heritage.
But because similar patterns were discovered emblazoned on the contemporary ceramics of Cucuteni culture in what today is Romania, Andersson made an arbitrary deduction: Chinese civilization was not original. Instead, he believed, it was introduced from the West via the Eurasian grasslands. This theory influenced academia for decades.
Although Andersson's speculation was later disproved by subsequent archaeological findings in China that reflected the spontaneous roots of Chinese pottery culture, Cucuteni remained a mesmerizing name for generations of Chinese archaeologists: Where did the similarities arise?
In July, four archaeologists from the Institute of Archaeology at the Chinese Academy of Social Sciences set off on a two-month trip to explore Cucuteni Culture in Romania, on what was the first phase of excavations in the village of Dobrovat, near the city of Iasi in that country's northeast.
"Andersson's archaeological findings and mindset have their limitations," Wen Chenghao, an archaeologist working on the project, tells China Daily. "However, he left a lasting legacy for us. It was necessary for us to gain a comprehensive overview of our own for comparison."