Ordinary workers behind China's Spring Festival travel rush
Share - WeChat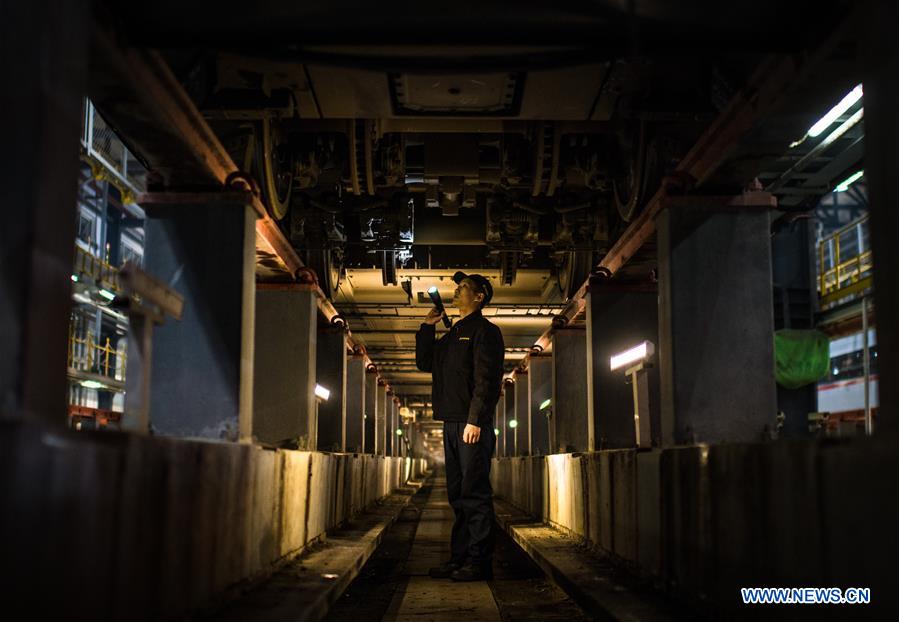 China, the world's most populated country, on Jan 10 ushered in its largest annual migration, 15 days ahead of the Spring Festival, or the Lunar New Year. This year, three billion trips will be made during the travel rush from Jan 10 to Feb 18 for family reunions and travel, according to official forecast.
The 40-day travel rush is known as Chunyun in Chinese. The Lunar New Year falls on Jan 25 this year, earlier than previous years, which brings a bigger challenge to the transport system as the return trips of college students overlap with the travel rush.
Among all means of transportation, high-speed railway is the most favored for the Chunyun travelers. China's high-speed railway network tops the world with an estimated length of 35,000 km by the end of 2019.
Traveling by high-speed rail is not merely fast but also comfortable. Facilitated by new technologies, such as online booking and "face-scanning" check-in service, and advanced transport facilities, people have enjoyed shortened journey time as well as pleasant convenience.

But to make all these happen, a large number of railway staff have to work with their utmost efforts during this busiest period of time for the whole year. Most of them are just ordinary workers unknown by the travelers they serve.