Chinese companies shine at CES 2020 with leading-edge products
Share - WeChat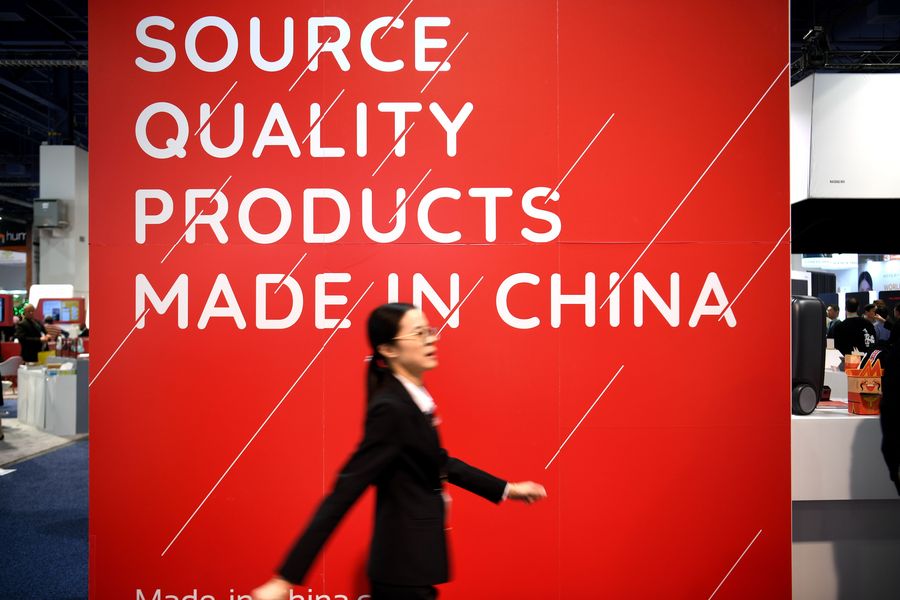 LAS VEGAS, United States -- Chinese companies shone at the 2020 Consumer Electronics Show (CES) held here with a multitude of leading edge products: The world's first 5G personal computer (PC), electric SUV with stunning entertainment functions, 8K TV and wallpaper-thin OLED TV, smart home devices, fitness home studio and others.
To describe Chinese companies exhibiting at the CES 2020, "innovation" is a must keyword when viewing their exhibits -- large as an SUV and small as a U-shaped tooth brush, all with surprising innovative elements.
"Chinese companies are increasingly innovative," said Gary Shapiro, president and chief executive officer (CEO) of the Consumer Technology Association (CTA), the CES organizer.