Time to say goodbye to oil and telecom monopolies
China Daily | Updated: 2020-01-13 07:47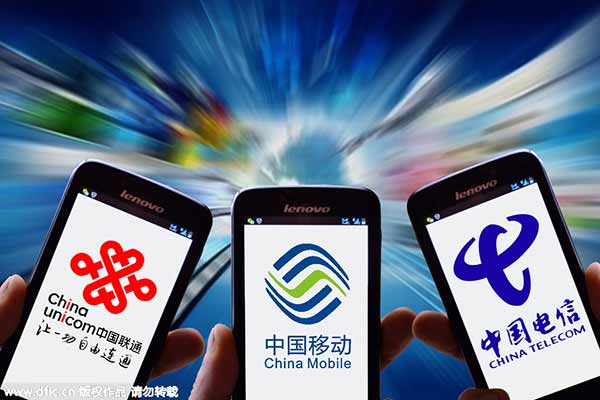 The Ministry of Natural Resources revealed in a news conference on Thursday that China will completely open up its oil and gas prospecting and exploitation market to private and foreign companies.
According to the ministry, all enterprises registered in China with net assets of no less than 300 million yuan ($43.37 million) are qualified to enter the market.
Which means the upstream energy market monopoly of State-owned enterprises will soon come to an end. The reform will have a farreaching influence on not only the energy industry but also the other market sectors.
That it has only taken about three weeks for the government departments to transform the central authorities' opinions into workable policies on allowing private companies to enter the fields of oil and gas exploration and exploitation has demonstrated China' resolve to push the envelope of the widely anticipated reform.
This will be conducive to optimizing the allocation of resources in the market.
If the reform is carried out as desired, with more companies involved in oil and gas exploration and production, the price of oil and gas in China will be more responsive to reflect the supply-demand relations in the market.
As the national economy is entering a new efficiency-oriented development era, it calls for corresponding reforms in the upstream of many industries and markets, such as the energy and telecommunications sectors, to make them meet the needs of the transformation and restructuring of the economy.
It is believed that the opening-up of the telecommunications sector will follow soon.
These reforms will inevitably spur relevant State-owned enterprises to change from monopoly giants to competitors.
Yet, how far and how deep the competitions between them and the newcomers will reach depend on how determined the central authorities are to end the monopolies and treat all participants in the market with equal treatment to allow fair competition.