Seminar discusses reality show Dance Smash in Beijing
chinadaily.com.cn | Updated: 2020-01-13 16:27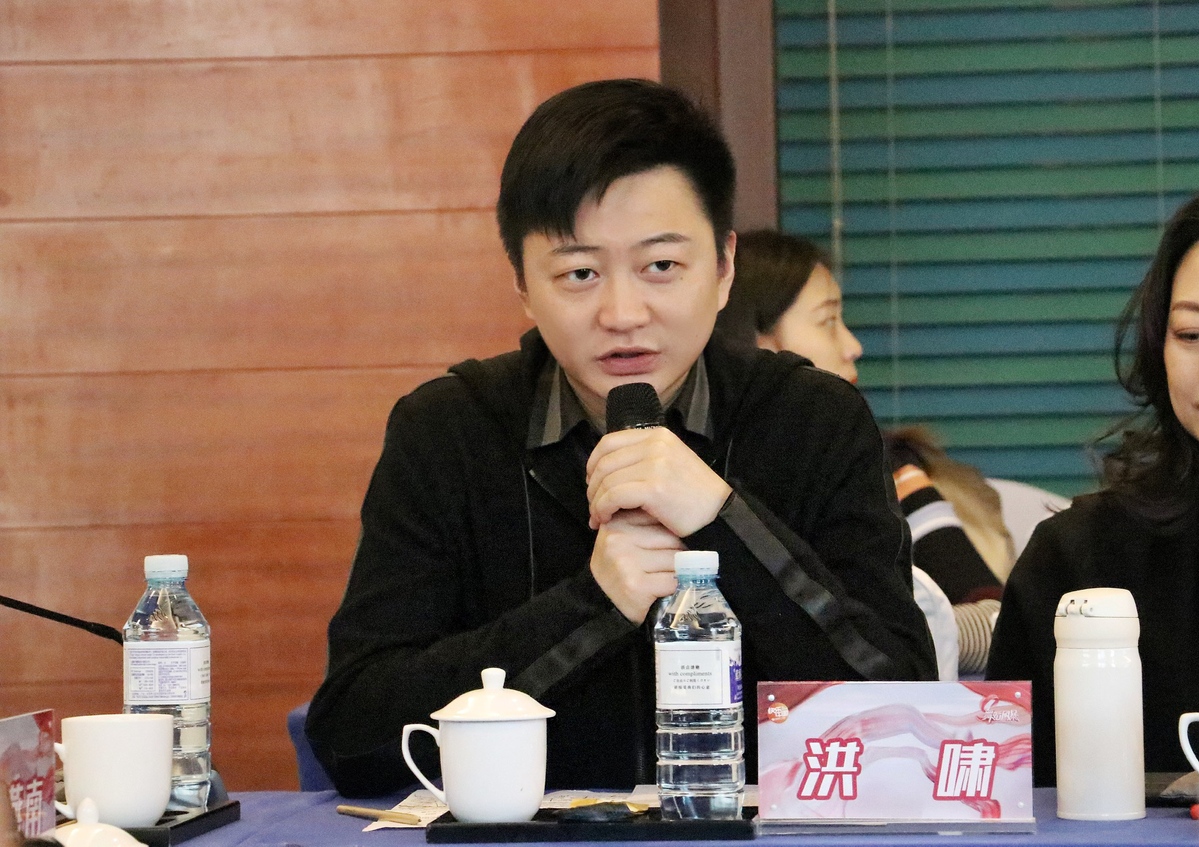 A seminar on "Dance Smash", co-sponsored by the China Communication Research Center and Hunan Broadcasting System, was held in Beijing last Thursday.
Unlike other dance competition reality shows, the 12-episode Dance Smash show brings together professional dancers who are working with national troupes and companies.
The show covers a wide range of genres, including traditional, contemporary, street dance and ballet.
Many experts and scholars supported the reality show at the seminar and put forward suggestions on the preparation for the second season.
The hard work and passion that goes into each performance is awe-inspiring. Many of these dancers shine on the international stage, and they deserve to be seen by more people back in China, said Hong Xiao, director of the dance show.
Hong also said that the second season of "Dance Smash" is also in preparation. The second season aims to further innovate and develop, and will invite excellent dancers from Asia and the world to create a dance art feast with more aesthetic value.