US plans to remove China's currency manipulator designation: Media
CGTN | Updated: 2020-01-14 03:14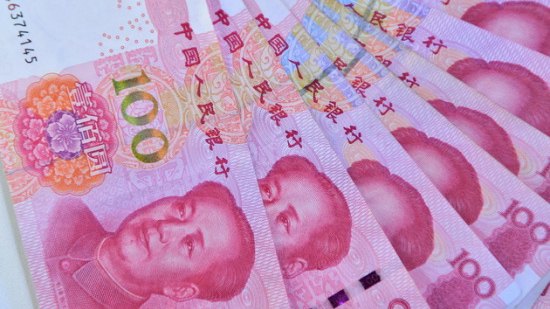 The United States is planning to remove China from a list of countries it considers currency manipulators, according to a senior US official talking to CNBC.
Chinese Vice Premier Liu He arrives Monday in Washington DC to sign a "phase one" trade agreement with Washington.
According to CNBC, a US official "familiar with the matter," said China's removal from the list will occur before the signing.