China facing up to terrible treble
Share - WeChat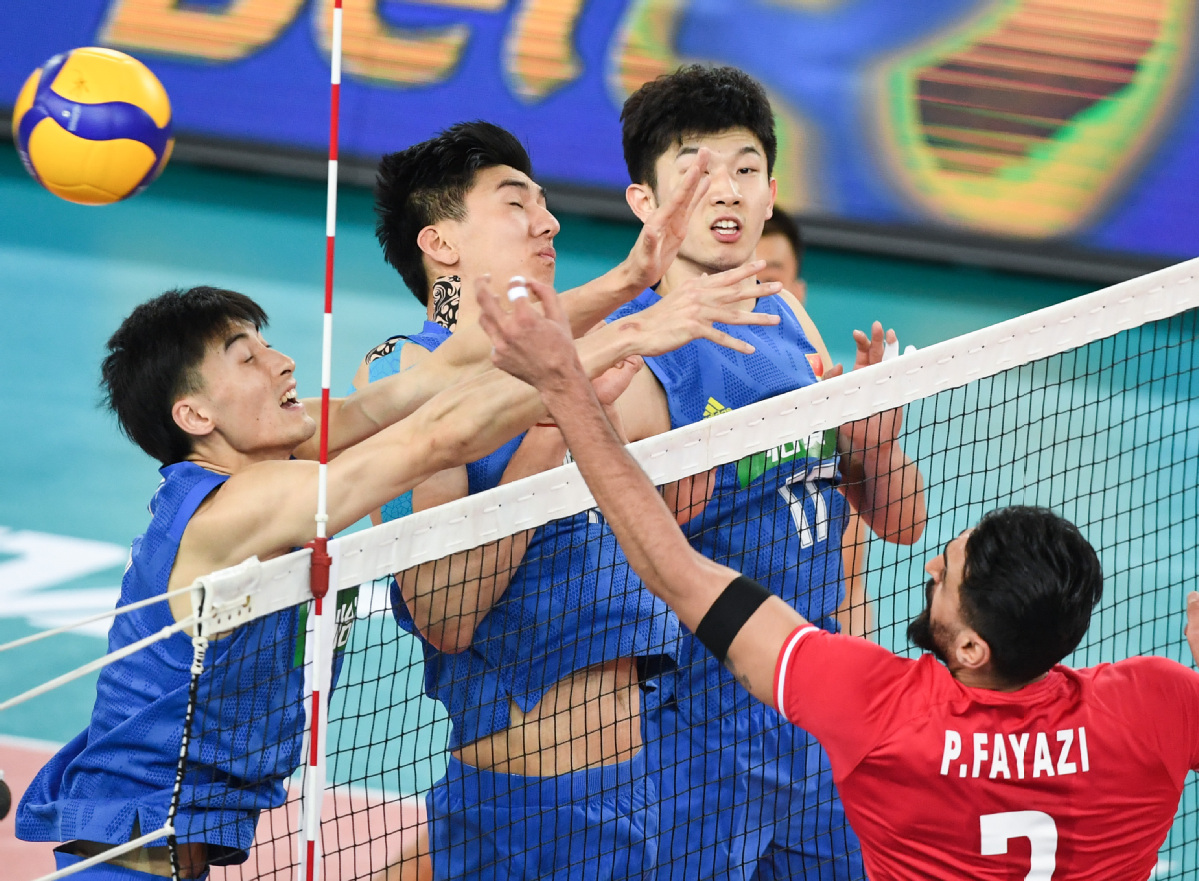 Despite being a lucrative destination for foreign players, soccer's Chinese Super League consistently fails to develop enough talent for the national program, with the majority of investment directed toward luring big-name imports rather than nursing homegrown talents.
The Chinese Basketball Association has been guilty of a similar reliance on foreigners to the detriment of its young hoopsters, underlined by the host's FIBA World Cup debacle last year.
Aimed at curbing excessive spending on foreign imports and providing local talents more minutes in league matches, both the CSL and CBA have introduced salary caps to further limit the use of imported players starting from next season.
The CBA has also been expanding its summer league since the tournament's debut in 2017 to involve more players who have been developed from youth programs, such as the collegiate system and regional amateur leagues.
Hoops legend Yao Ming, who was voted CBA chairman in early 2017, said the governing body won't compromise on its commitment to build a solid foundation for the sport despite the national program's disappointments in 2019.
"Only by improving the quality of the league can we develop more talent for the national program. The poor performance of the national team at the World Cup won't discourage us to keep building our league in the right way," Yao told Xinhua on Sunday during the CBA All Star Weekend in Guangzhou.