French musical gala concert to hit Beijing stages
Xinhua | Updated: 2020-01-14 12:05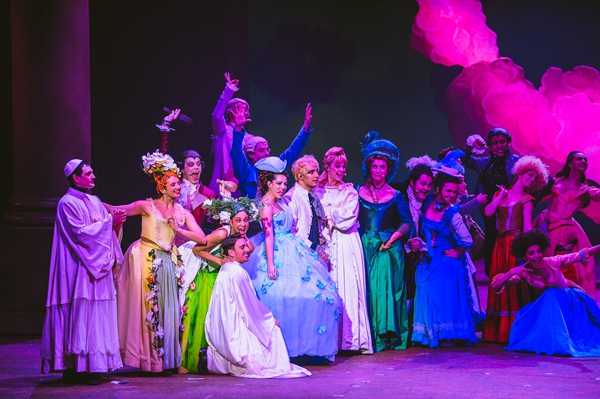 A total of 30 classic songs selected from more than 10 French musicals will be presented at a gala concert at Beijing Exhibition Centre Theatre on April 10 and 11.
Delighting audiences with songs from musicals including "The Notre Dame," "Mozart L'opera Rock" and "Le Petit Prince," the concert is expected to offer a glimpse of classic French musicals in different periods.
Featuring musical stars like Mikelangelo Loconte, who portrayed Mozart in "Mozart L'opera Rock," the concert will enable singers and bands to share the stage.
The concert will also tour Chinese cities including Nanjing, Xi'an and Suzhou in April this year.