It's time charity industry is regulated
By ZHANG ZHOUXIANG | China Daily | Updated: 2020-01-15 08:10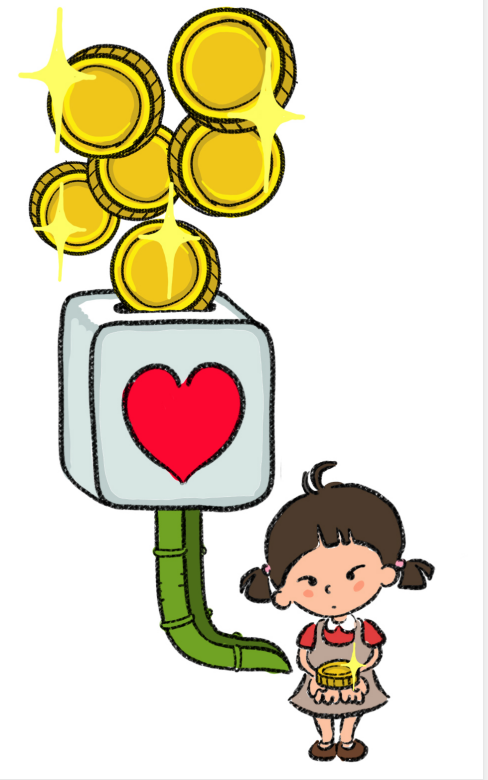 Wu Huayan, a 24-year-old malnourished woman from Guizhou province, who was in the news last year when it was reported that she was just 135 centimeters tall and weighed only 21.5 kilograms, died on Monday.
Her mother died when she was just four and her father when she was 18, leaving her with a younger brother. The family was so poor that Wu saved every penny in college. Reports said her common meals were rice, salt and pepper.
Donations began pouring in after the publication of the news in October 2019. But by then it was too late. She was too malnourished to undergo a life-saving surgery for a heart condition caused by malnutrition.
Wu's case underlines the importance of the ongoing poverty-alleviation drive and prompts us to donate with missionary zeal to root out poverty. It also highlights the need to regulate the functioning of the charity sector.
As soon as Wu's case was reported, a charity team called 9958 started seeking donations for her on more than one platform. But reports say the charity did not properly communicate with Wu and she got to know about the donation much later.
Yet 9958 was not alone in mishandling Wu's case. An account called "Listen to news", which sought donations for Wu on shortvideo sharing app Douyin, claimed to have received 450,000 yuan ($65,301) in donations. But Wu and her family said they never got the money.
Besides, the account is reported to have falsely claimed that Wu had got no help at all before the reports were published when actually she had. Wu herself had said that her teacher and her college helped her a lot.
Wu's death should serve as a wake-up call that the charity sector is strictly regulated and ensure that every donated penny reaches people who need it. After all, not all donors are super rich and if they see their money go to waste, they might refuse to donate the next time.