Palace Museum dinner food for thought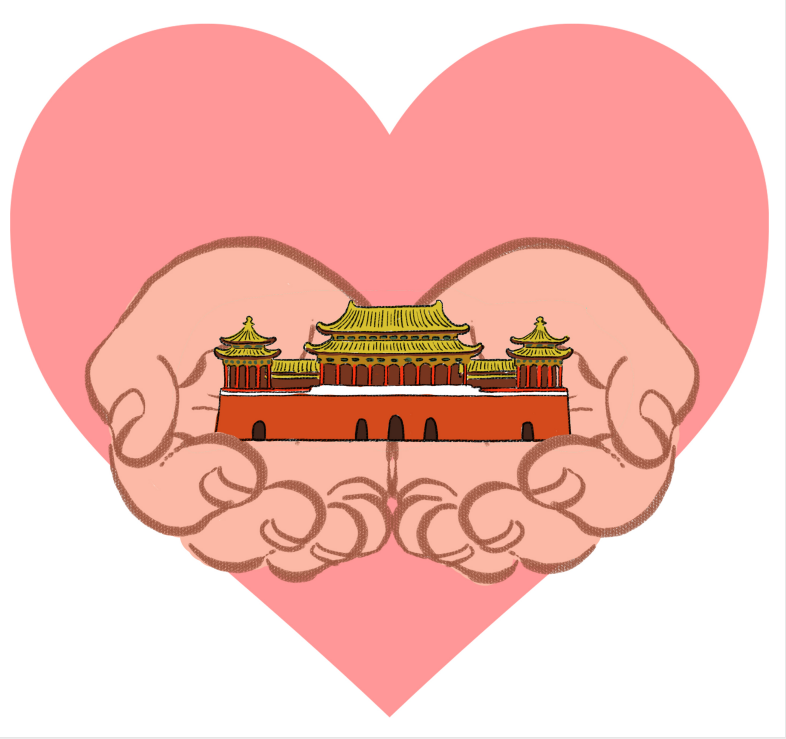 The Palace Museum canceled its Spring Festival dinner service on Thursday, triggering discussions on social media networks. There were heated online discussions last week, too, when the Palace Museum first announced the dinner plan.
According to the plan, dinner at the Palace Museum restaurant would have cost 6,688 yuan ($970.6) for a table of 10, the menu being preset. Many said the dinner was too expensive given the average monthly income of Beijing residents in the first half of 2019 was only about 5,643 yuan.
Others feared damage to the 600-year-old UNESCO World Heritage Site, as the restaurant is on the premises. The debates were so intense that "Spring Festival Eve Dinner" began trending on networking sites.
The Palace Museum did not say why it canceled the dinner, but it is anybody's guess that the authorities do not want to be at the center of a public opinion storm. The dinner has been canceled and the debates may go on for some time, but we should not judge who is right and who wrong.
The case raises the issue of commercial activities at cultural sites. Some argue that cultural relics should be protected exactly the way they are. That sounds good, but is it practical? Structures such as the Palace Museum should be open to the public so people get to learn more about history.
Besides, cultural relic protection costs money. Maintenance of old structures, repairing damaged parts and cleaning and polishing of furniture involve labor and material costs. Taxpayers' money can be used for the purpose, but that would involve a long and complicated legal procedure.
So those in charge of maintaining cultural sites should be allowed to run some business to raise funds to meet the costs. As long as the businesses do not cause damage to the sites, it might be a good idea to try the model.
Today's Top News
Editor's picks
Most Viewed