What's happening in the world next week
The WEF Annual Meeting will be held in Davos; McConnell expects Senate impeachment trial to start next Tuesday; Brazil will promote ethanol in Bolsonaro's visit to India.
These are the international events under the spotlight for the week starting Jan 20.
The WEF Annual Meeting to be held in Davos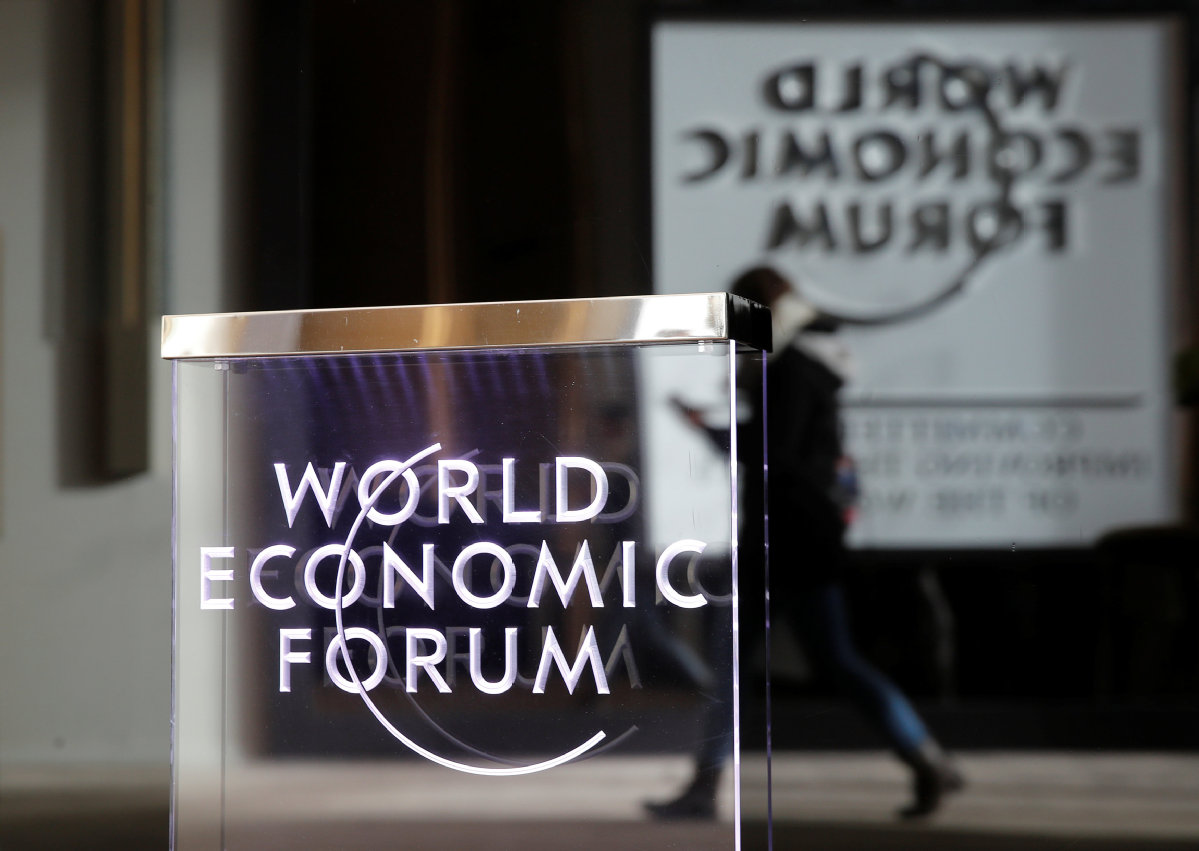 The 50th World Economic Forum (WEF) Annual Meeting will be held in Davos, Switzerland, on Jan 21-24. The meeting aims to engage world leaders in collaborative activities to shape the global, regional and industrial agendas at the beginning of each year.
The forum's mission – improving the state of the world – guides the design and development of the annual meeting's objectives.
Vice-Premier Han Zheng will attend the annual meeting and pay a visit to Switzerland from Jan 20 to 21.