National college entrance exam dates set for Beijing
chinadaily.com.cn | Updated: 2020-01-19 14:17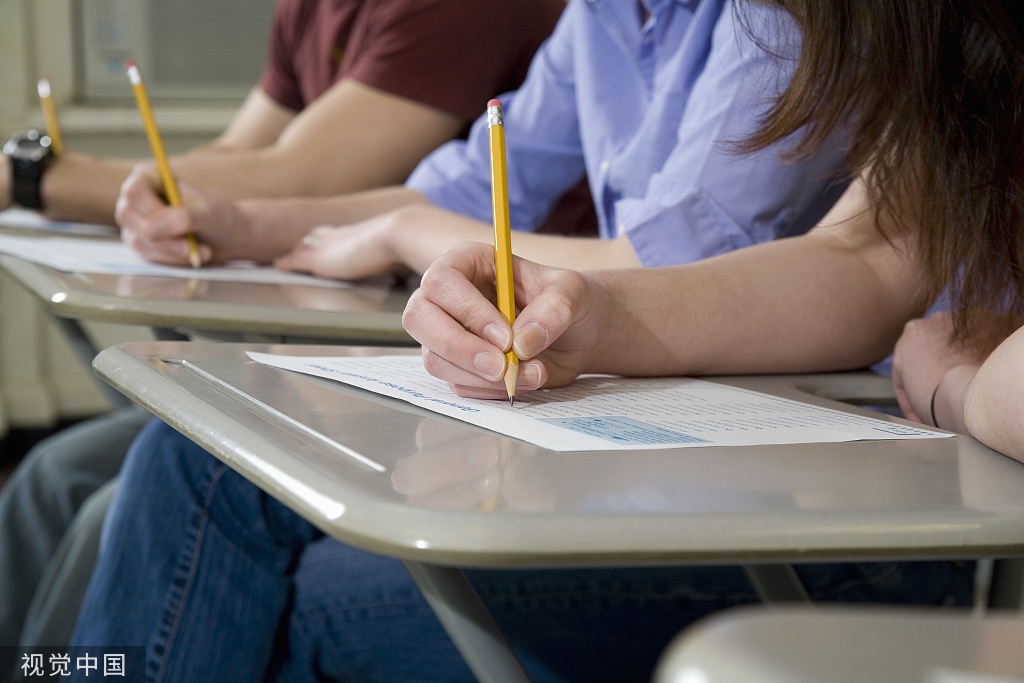 Beijing students will take gaokao, or the national college entrance exam, for four days from June 7 to 10 this year, the city's education authority said Sunday.
According to the agenda, students will take exams in Chinese and mathematics on June 7, and the test for English or other foreign languages will be on June 8.
Tests in physics, politics and chemistry will be on June 9, and tests in history, biology and geography are on June 10.
Students can choose to take three of the six subjects offered on June 9 and 10, according to a reform plan that the city started to implement for students enrolled in high schools in 2017.
A total of 14 regions are implementing comprehensive reform since the State Council in 2014 initiated gaokao reform.
The reform allows students to have more choices -- up to 12 combinations of subjects instead of the two choices between arts and science.
Student performance on high school academic tests also will serve as measurable indicators.