Top 10 competitive cities in the world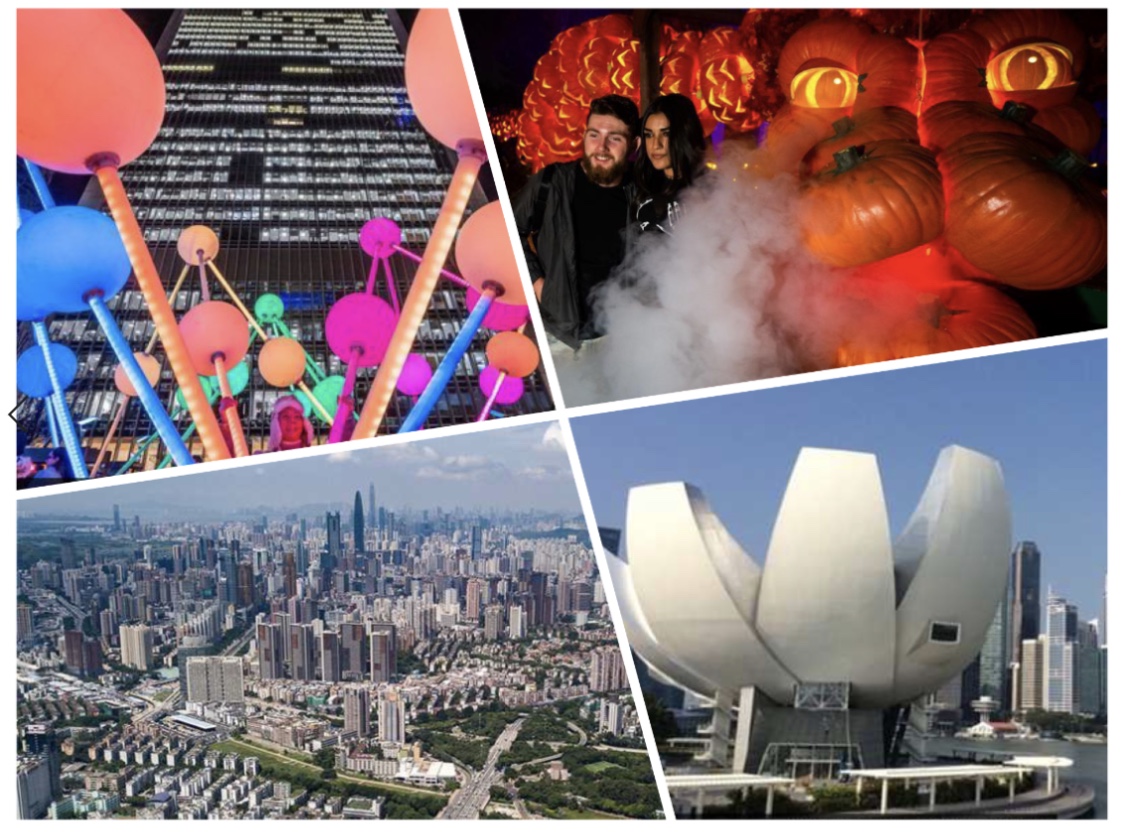 Shenzhen's global economic competitiveness ranks fourth among 1,006 global major cities, following New York, London and Singapore in 2019, according to a Global City Competitiveness Report (2019-2020).
The report was jointly issued by the Chinese Academy of Social Sciences and UN-HABITAT, with the measurement "economic competitiveness", referring to a city's ability to utilize its own economic advantages and resources to attract outside investments, create social values and provide welfare for residents.
Let's take a look at the top 10 cities among the most economically competitive in the world.