Economic zone's downgrade good economics, let market step in now
Share - WeChat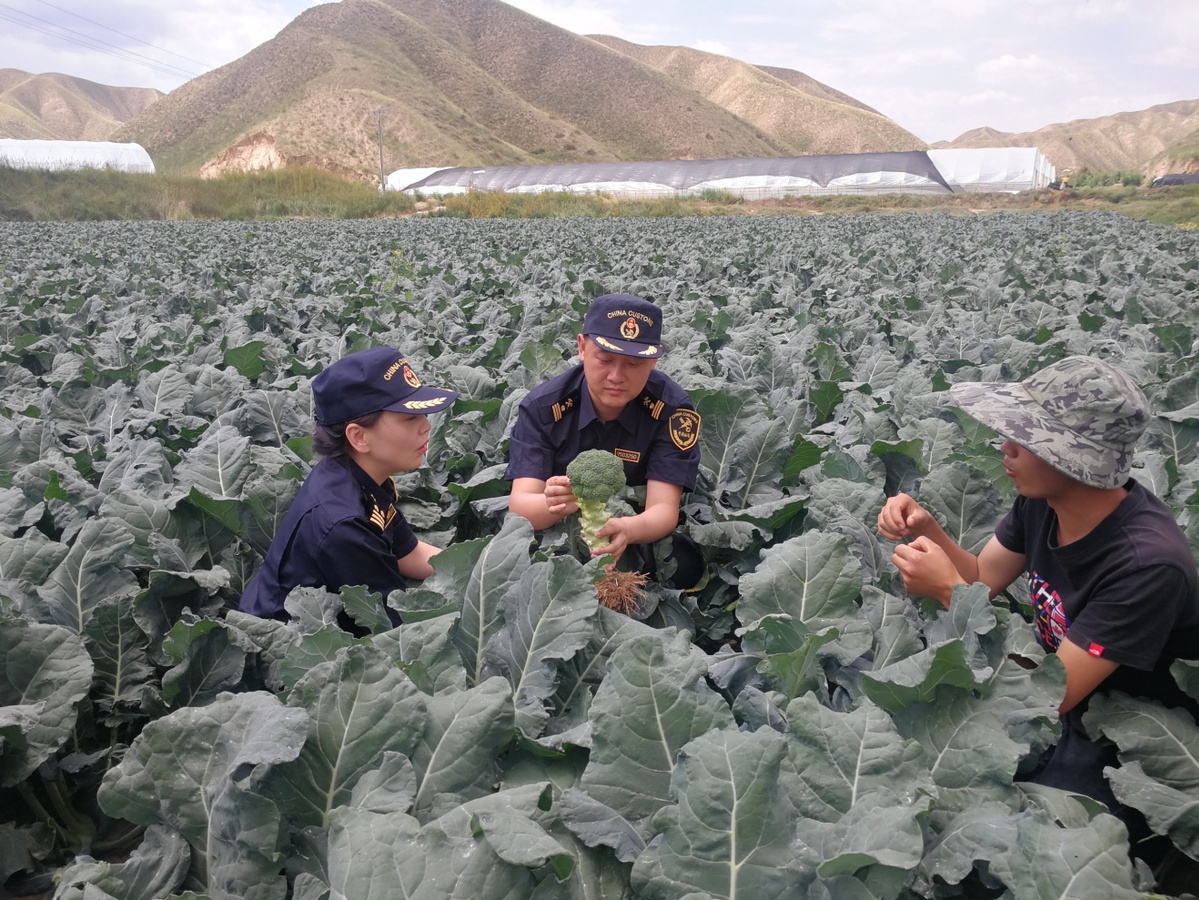 Last week, the Ministry of Commerce ranked all 219 national-level economic development zones on the basis of their performances in 2019.
Notably, the Jiuquan economic development zone in Gansu province, which was upgraded from provincial to national level in 2013, was among the last five, and also the only zone to rank among the last five for two years in a row.
Soon after, the ministry downgraded the Jiuquan economic development zone to provincial level, which means it will no longer enjoy supportive industrial and financial policies the central government frames for the national economic development zones, or receive any funding from the central government.
This is the first time a national-level economic development zone has been removed from the list since it was established 35 years ago, initially as an experiment to pilot reform and opening-up policies.
However, delisting the Jiuquan zone is a welcome move. It shows the central authorities have woken up to the need to address some institutional problems with development zones. Otherwise, such zones could degenerate into parasites feeding off the government.
Some self-evident shortcomings in the development zones, such as high resource consumption, waste of land, lax management efficiency and homogeneous competition-which does not affect the Gansu economic development zone alone-have underlined the need to reform the development zone model itself.
To some extent, the model has fulfilled its historical mission. As a document on reform issued by the State Council, China's Cabinet, last June indicated, the thousands of economic development zones ranging from county-to national-levels, if not scrapped, must be streamlined in accordance with their profitability and sustainability.
Governments at various levels should pull their hands back from the spoiled children, and let the market play a decisive role in allocating resources while encouraging them to engage in diversified competition.
Or, many of them will continue to develop as tumors in the economy.
Today's Top News
Editor's picks
Most Viewed