Wuhan hotels offer free lodging to outbreak medical workers
By Chen Jia | chinadaily.com.cn | Updated: 2020-01-25 11:21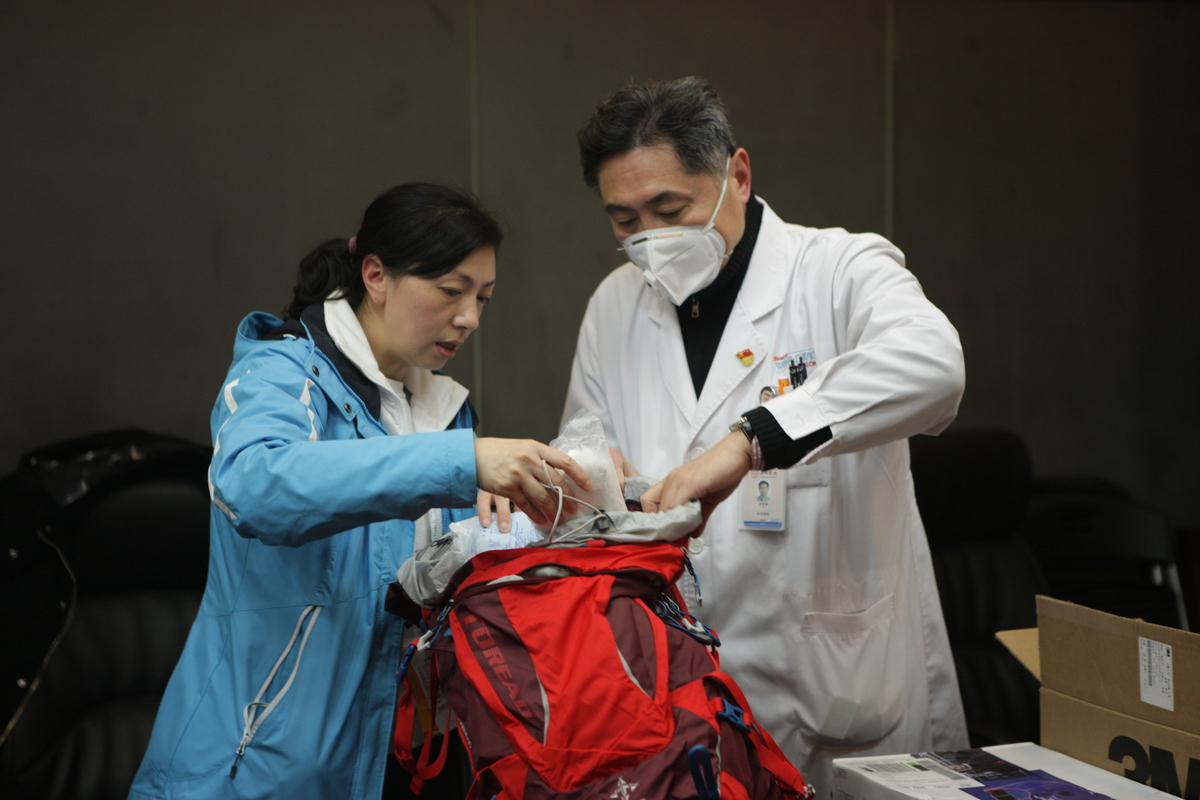 Hoteliers in Wuhan city, the center of an outbreak of the novel coronavirus, have voluntarily provided free rooms for medical staff that need to rest in the battle to control the novel coronavirus pneumonia outbreak, Chinese media reported.
Xiao Yaxing, private owner of a four-star hotel in the city, opened a discussion group on popular Chinese social media platform WeChat on Chinese New Year Eve. Xiao appealed to his peers from more than 40 hotels to offer rooms for doctors and nurses who are working day and night to save lives.
"Because nearly all transportation has been stopped in the big city, it is very difficult for the medical staff to get to hospitals from home. Too many medical staff need to rest after work, and the hotels nearby can help them," Xiao was quoted as saying. "Many hotels in Wuhan were shut down for travelers, leaving a lot of empty rooms that we can offer for free."
As reported, managers from major traveling information and service companies, including Xiecheng Travel, Alibaba's travel portal Feizhu, and Meituan Dianping, have joined the WeChat group, as well as some representatives from local hospitals.
Yi Qingyan, a regional manager of Feizhu's hotel business in Central China's Hubei province, said when she heard about Xiao's group, she asked hotel managers she knows to provide rooms for medical staff.
The first group of medical workers checked in on Friday night, according to Xiao, and more hotels are expected to join in as demand is huge.
"We expect more peers to join us, especially from Hankou, the area with the highest concentration of patients," Xiao said.