Europe shows it will not blindly do US bidding
Share - WeChat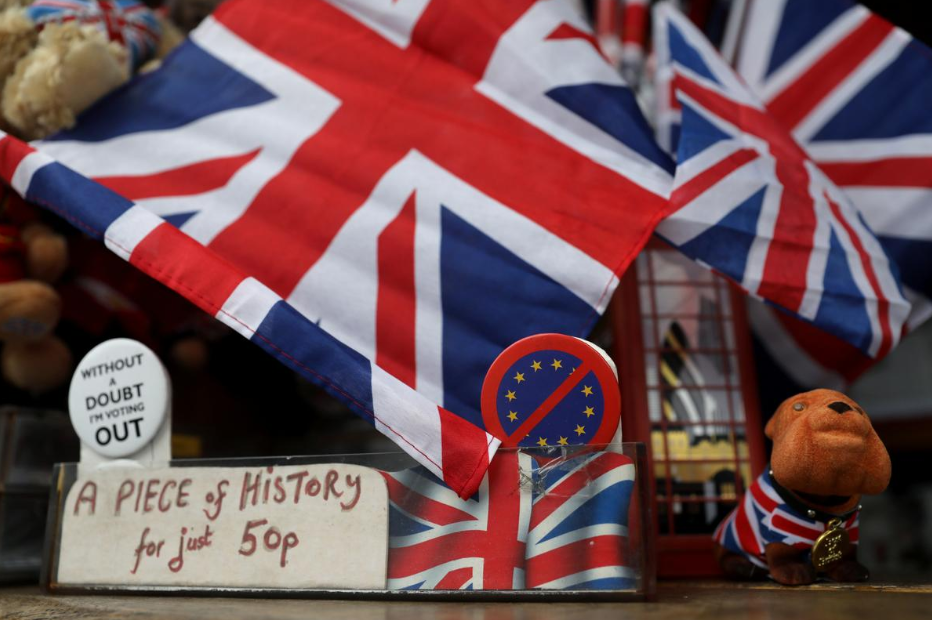 The Tuesday decision by the British government led by Prime Minister Boris Johnson to allow Huawei to participate in the country's 5G network has dealt a major blow to those in Washington who have been hysterically trying to pressure and intimidate the United States' allies to exclude the Chinese telecommunications giant.
While the United Kingdom is only allowing Huawei to provide equipment for the non-core part of its 5G network and has put a 35-percent cap on market share, it sent a strong signal to other European nations which will make their 5G decisions soon.
It also sent a clear signal that countries don't want to be forced to choose between China and the US, a message that Singapore Prime Minister Lee Hsien Loong repeated at the World Economic Forum in Davos, Switzerland, last week.
It's not the first time for UK to take such a lead. Back in 2015, UK resisted US pressure by joining the Asian Infrastructure Investment Bank initiated by China. Many other European nations then followed suit, and many in the US criticized their government for not joining the AIIB and for trying to block others from joining.
And the UK's decision on Huawei was made despite the incessant US fearmongering about the Chinese company, including a trip to London two weeks ago by deputy National Security Advisor Matt Pottinger to make the final plea with a so-called dossier of evidence.
US Secretary of State Mike Pompeo has led the smear campaign against Huawei. He has made several trips to Europe and sent tweets hyping up a Huawei threat days before UK's decision. He clearly has not given up after arriving in London on Wednesday.
But Europeans have shown that they are able to make their own decisions despite decades of dependence on the US. Just a day after UK's decision, the EU, in announcing its toolbox for 5G deployment, also did not ban Huawei as the US had urged.
The UK and some other European countries paid a heavy price for blindly following the US into the disastrous Iraq War. And they well remember that according to the whistle-blowing of NSA contractor Edward Snowden, the US National Security Agency conducts wide-ranging surveillance, including on European leaders,
In Davos last week, Israeli historian Yuval Harari appearing on a panel alongside Huawei founder Ren Zhengfei, pointed out that it is not that there is no surveillance in the US, it is just that it has a very sophisticated surveillance mechanism.
Despite US' exaggerating the threat posed by China's National Security Law, Europeans have found that the US Patriot Act and US CLOUD Act are no different in requiring US companies to comply with government requests under certain circumstances.
Europeans are clear-eyed and show no appetite to join the US in its geopolitical campaign against China and risk another Cold War, or tech Cold War.
China of course does not resemble a Cold War enemy. It is not exporting revolution and ideology but promoting multilateralism, globalization, world peace and the fight against climate change.
At the Davos forum, Microsoft CEO Satya Nadella said that any decoupling between China and US, whether in technology or trade, will make everyone worse off. He believes the way forward is for China, US and EU to talk about a set of rules and norms.
With Europeans showing they want to make their own decisions, hopefully it will convince the US administration to ditch its zero-sum Cold War mentality toward China and Huawei and engage in win-win cooperation.
The author is chief of China Daily EU Bureau based in Brussels.
Most Viewed in 24 Hours
China Views