Huanggang limits time outside for residents
Share - WeChat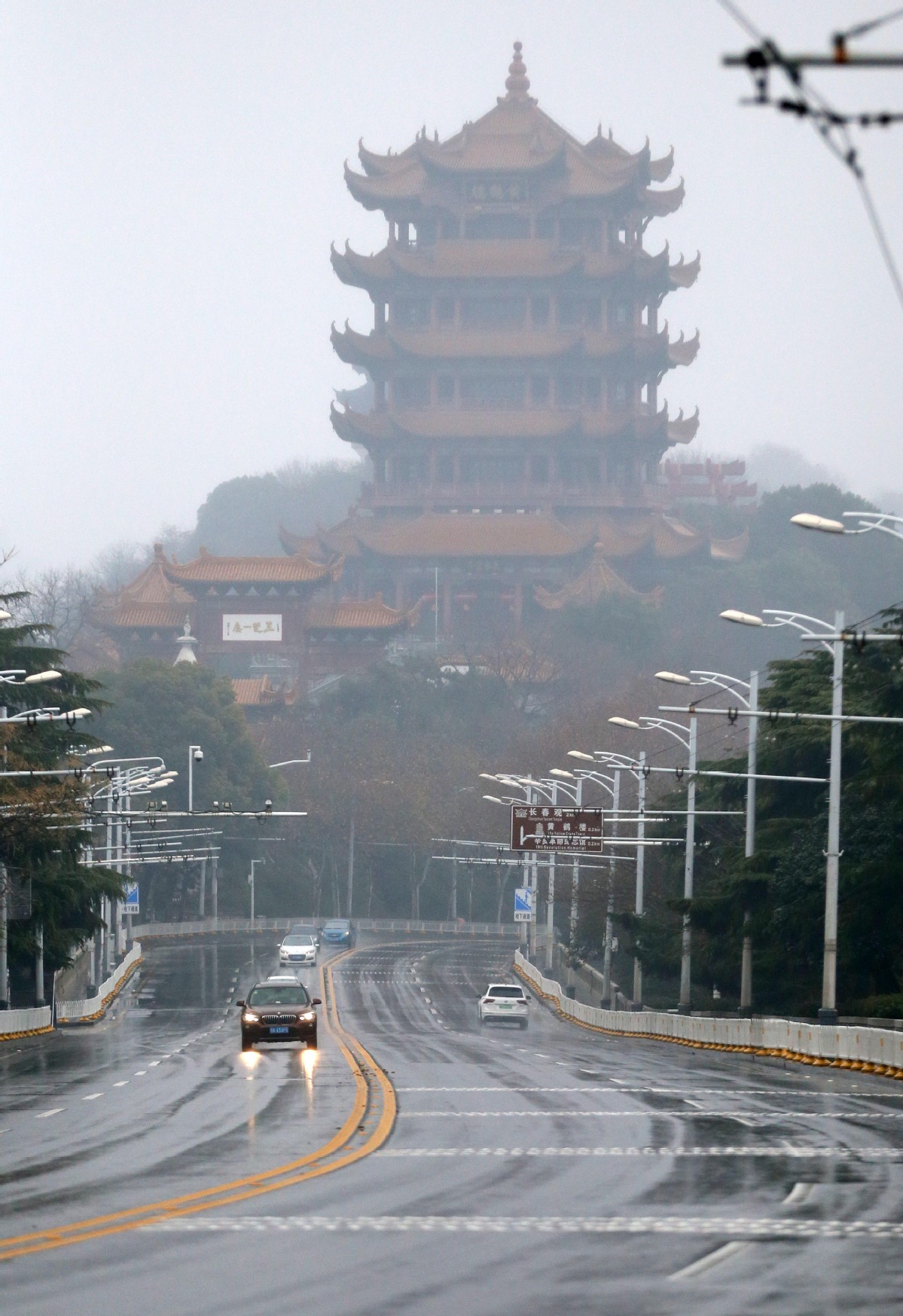 Amid the outbreak of the novel coronavirus, on Saturday authorities in Huanggang, Hubei province imposed an indefinite limit on the mobility of residents in its urban areas, allowing only one designated member per family to leave home once every two days to buy daily necessities.
Exceptions were made for people working at supermarkets and pharmacies, as well as sick people who need to visit doctors, according to an announcement by the local epidemic prevention office. The policy took effect on Saturday.
The announcement called on local officials, legislators and political advisors to set an example and persuade family members and neighbors to minimize outings and congregations, to reduce possible infection.
Those who breach the restrictions and pick quarrels with law enforcement officers will face punishment, it added.
Huanggang, with a population of 7.5 million, borders Wuhan on the west. It reported 726 confirmed coronavirus infections and 14 deaths as of Friday, making it the second most severely-hit city after Wuhan.
The measure is part of the city's broader efforts to reduce people's movement during the novel coronavirus outbreak, which first emerged in Hubei's provincial capital of Wuhan and has since spread across the country.
Notice came after the Hubei provincial government locked down Wuhan and many other cities in the province starting Jan 23, cutting travel in and out.