Exhibition highlights a tale of two cities
By Wang Kaihao | China Daily | Updated: 2020-02-10 07:20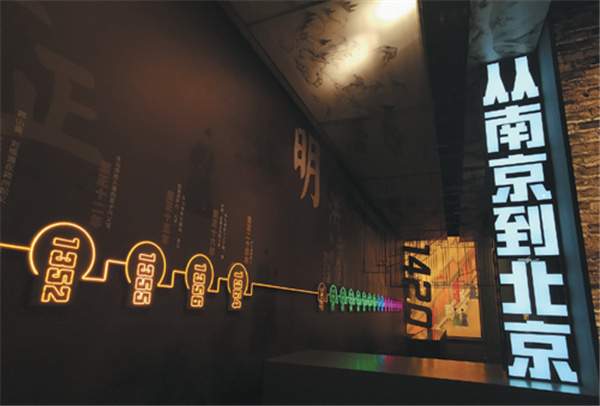 What's in a name? For people it is a sense of identity and heritage. The same for cities. For instance, only two Chinese cities contain the word jing, meaning "the national capital", in their names.
Beijing (the "northern capital") and Nanjing (the "southern capital") the Jiangsu provincial capital, are both steeped in history. But one pivotal point was an event in 1420 during the Ming Dynasty (1368-1644).
That year, upon the completion of an ambitious urban construction project, Zhu Di, also known as Emperor Yongle, announced moving China's capital from Nanjing to Beijing. Perhaps, this decision changed the direction of Chinese history: Beijing has been the national capital since then with only a short interlude from 1927 to 1949.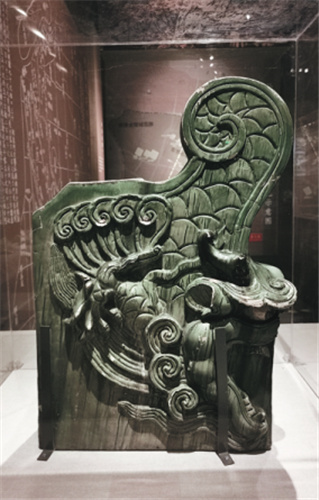 To mark the anniversary, the exhibition Nanjing to Beijing: 600th Anniversary of Moving the Capital of Ming Empire opened at the Capital Museum in Beijing on Jan 17 and was scheduled to run through June 28. Among the exhibits, 267 cultural relics were selected from museums in the two cities.
The Capital Museum is temporarily closed due to the coronavirus outbreak, but the exhibition continues in a digital format. Albums and introductory texts of some highlighted exhibits and the galleries are showcased on the official website of the museum.
"We'd like to guide visitors back to the early years of the Ming Dynasty to see how the foundation of a country's lasting stability and prosperity was built," Gao Hongqing, curator of the exhibition, says. "People can have a panoramic understanding of that dynasty."
Symbolizing the craftsmanship involved in transferring the capital are thick blocks placed at the entrance of the exhibition hall. Each block, weighing about 15 kilograms, has the artisan's name as well as the supervisor's carved into it. If any of the blocks had a fault those who were responsible could be immediately identified.
According to Gao, the blocks were made by a traditional formula of mixing sticky rice and kaolin, a special variety of clay used to make top-tier porcelain, to ensure solidity and firmness.