Top 10 companies change the world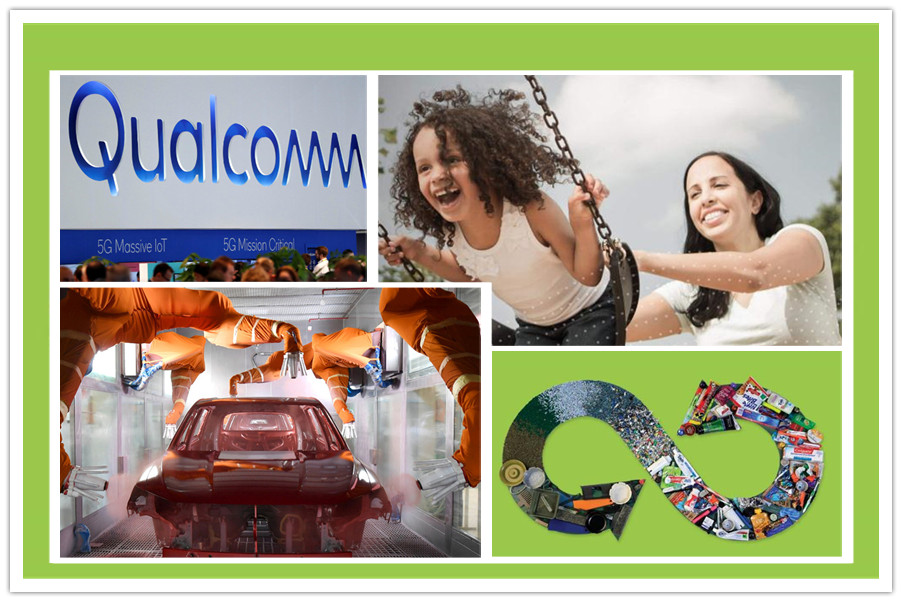 China's electric vehicle maker BYD grabbed the third position on the list of 52 companies changing the world in 2019, according to a report by Fortune.
Three Chinese companies were included on the list of companies that do the best to protect global environment and address social needs by using innovative tools.
Semiconductor and electronic components company Qualcomm took first place, followed by Mastercard, which provides financial data service, the report said.
China's e-commerce giants Alibaba and Baidu took the 37th and 39th posts, respectively.
Let's take a look at the world's top 10 companies changing the world.