Policies released to assist SMEs during disruption
Share - WeChat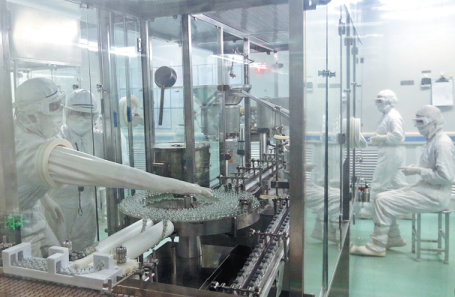 The Beijing government has released policies supporting rent, tax and financing in early February to reduce the impact of the novel coronavirus outbreak on small and medium-sized enterprises.
Activities have been cancelled and consumption reduced, which creates a challenge for many SMEs.
SMEs are more sensitive to capital costs so when the outbreak affects their operations, they face greater pressure in terms of rent and human resources, according to Tan Xuxiang, director of the Beijing Commission of Development and Reform.
"SMEs account for more than 70 percent of the city's employment. Securing the stable development of SMEs is to secure the livelihoods of people," he said at a news conference on Feb 6, adding most SMEs in Beijing operate in service, retail, transportation, culture and tourism sectors, which play a key role in city operation.
The Beijing government is providing subsidies for rent, daily maintenance costs and product research and development to qualified SMEs, as well as special subsidies to landlords that offer rent reductions to SME tenants.
The policies allow SMEs to apply to delay tax payments for a maximum three months. The policies also encourage banks to offer loans, lower loan interest rates and streamline approval processes. Some administrative charges such as special equipment inspection fees, sewage treatment fees and road-usage fees have also been suspended.