Victimization of Huawei distasteful even to allies: China Daily editorial
chinadaily.com.cn | Updated: 2020-02-11 19:11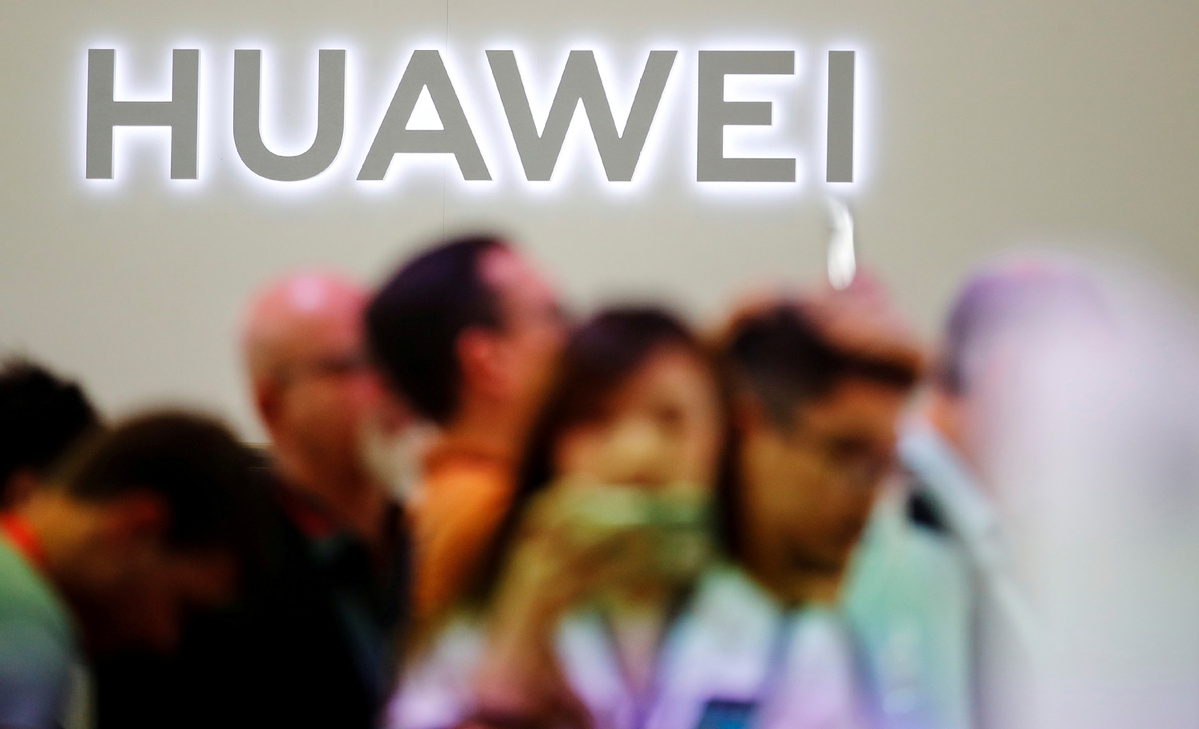 Last month, the United Kingdom government led by Prime Minister Boris Johnson granted China's telecommunications technology giant Huawei partial access to participate in the country's 5G network. The decision, welcomed by China, is drawing ire from the United States.
According to a Financial Times report, US President Donald Trump berated Johnson over the move in a phone call last week after the UK government defied the US demand that it exclude the Chinese company from its network on so-called security concerns.
And the US is apparently redoubling its efforts to press the UK to change its decision. Remarks by US Vice-President Mike Pence on Friday to CNBC show the US even wants to link a transatlantic trade deal to the UK's stance on Huawei.
Pence expressed profound disappointment that the UK has granted access to Huawei saying the US has already begun the process of trade negotiations but the UK's utilization of Huawei technology remains a real issue.
Although Larry Kudlow, the White House economic adviser, appeared to send a different message on the same day, claiming that the UK's decision on Huawei will not hinder efforts to reach a bilateral trade deal. Pence's remarks can still be seen as a test balloon from the US side.
The Trump administration has habitually adopted a condescending manner to the US allies in its hounding of Huawei, believing it has the right to dictate to them who they should choose as their economic partners.
With the dust of Brexit now settling, the UK faces a pressing task negotiating trade deals with the European Union and the US. There are already concerns that it may end 2020 with neither as time is not on its side.
Under such circumstances, Washington apparently sees an opportunity in using the UK's anxiety in reaching a transatlantic trade deal as a bargaining chip to press it to accept the US stance on Huawei.
As a sovereign state, the UK should not yield to the US coercion and allow the witch hunt of Huawei to be a weather vane of its politics. The UK is not alone in resisting the unreasonable US demand as the European Union has recently granted limited 5G participation to Huawei.
The US administration's unjustified hounding of Huawei does not reflect well on it. It has neither legal nor moral grounds for its harrying of the company.
In making Huawei the lightning rod for fears that the US is losing the economic competition with China — and all that entails — it has lost all reason and the ability to tell what is right from what is wrong.
Its excessive distrust of the company and unfair victimization of it are making the US intolerable even to its allies.