Glass firm aids Wuhan with medical supplies
Share - WeChat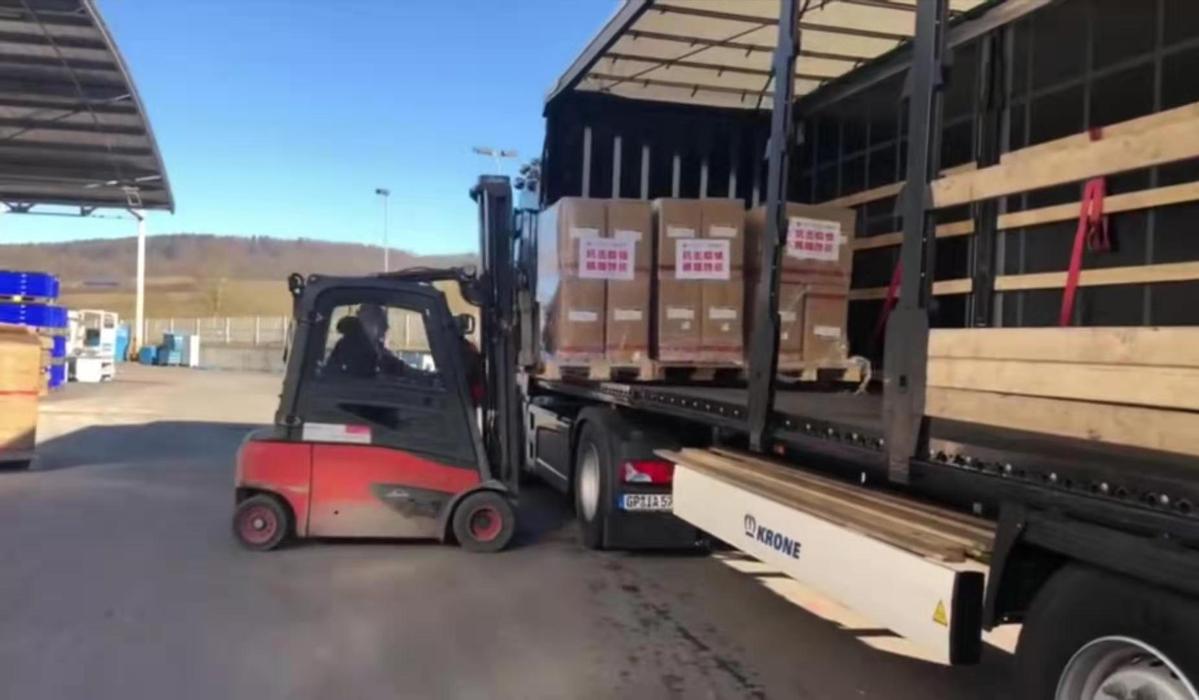 Fuyao Group in Fujian province donated 1.29 million euros ($1.41 million) in supplies on Feb 6 to aid Wuhan, the epicenter of the novel coronavirus pneumonia in Hubei province.
The Heren Charitable Foundation chaired by Cho Tak Wong, chairman of Fuyao, donated 100 million yuan ($14.36 million), 70 million yuan of which went to Wuhan and the rest to Fujian, to support epidemic control and prevention since the outbreak began in December.
Informed that Fujian lacked anti-epidemic materials, multinational Fuyao set up an overseas purchasing team, which promptly collected donations of medical supplies from Germany, France, the United States and Japan to fight the virus.
Part of the medical supplies, which include 120,000 respirators, 960,000 surgical masks, 200,000 pairs of single-use gloves, 100,000 protective gowns as well as face shields and goggles, arrived in China on Friday. The remainder arrived in Beijing on Monday and was transported to authorities in Fujian.
Fuyao said 10,000 more units of medical supplies worth 600,000 yuan ($86,177) were shipped from Tokyo on Saturday to Fuzhou, capital of Fujian.
Huang Siyu contributed to this story.