Top 10 most powerful women in business
Share - WeChat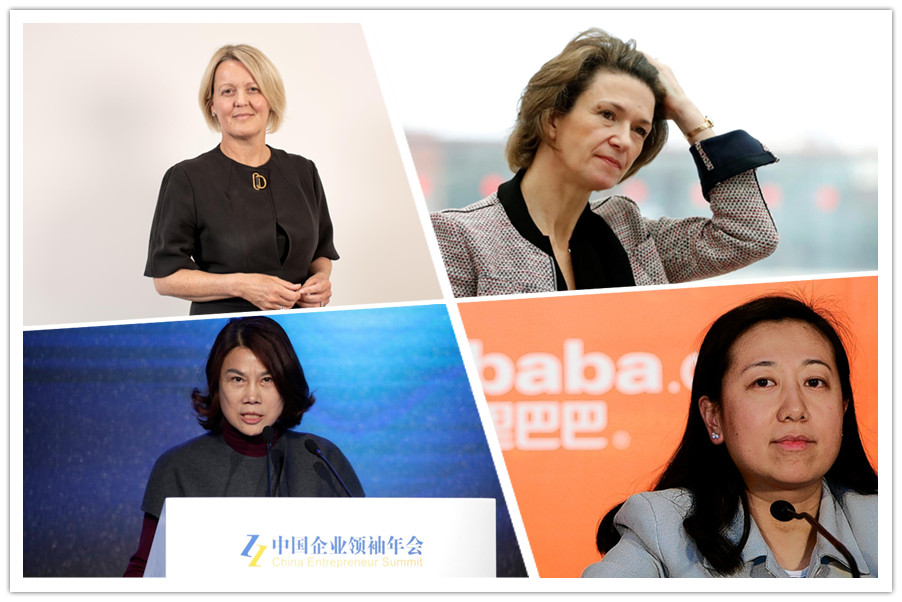 Dong Mingzhu, chairwoman of Gree Electric Appliance in China, ranked third on a list of the world's most powerful woman in business, behind GlaxoSmithKline CEO Emma Walmsley and Ana Botín, who oversees Spanish commercial bank Banco Santander, according to a ranking by Fortune on Sep 24, 2019.
The 50 most powerful women on the list came from 19 countries and six continents around the world, including 13 from China. Three Chinese businesswomen appeared in the Top 10, with Dong at No 3, Jessica Tan, co-CEO of Ping An Group at No 4, and Maggie Wu, CFO of Alibaba Group at No 10.
"Many represent industries in which we have rarely seen women at the top - from chemicals to oil and gas to metal manufacturing. And while they're early into their new, more powerful roles and largely untested, it's significant that they're in a position to make a difference," Fortune wrote.
Let's see a little more about the top 10 most powerful women in business.