21 medical teams across China to help severe patients in Hubei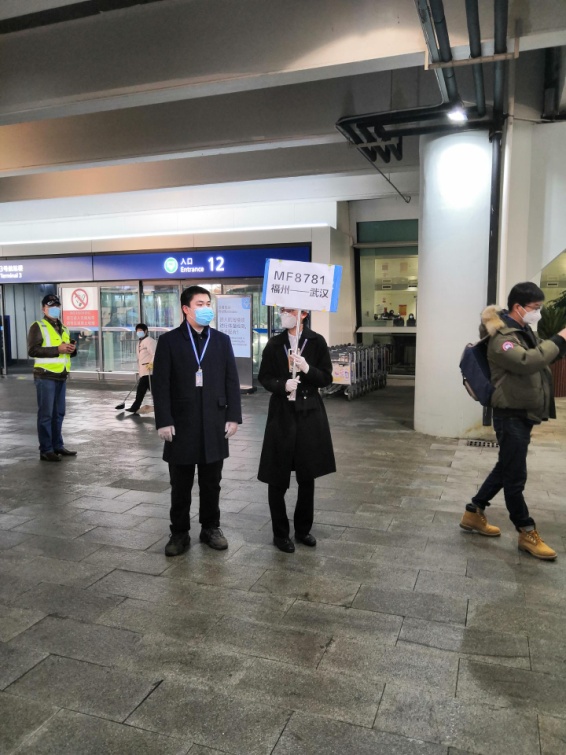 China has arranged 21 medical teams of 3,170 members across the country to provide medical services for critically ill patients in the novel coronavirus epidemic in Central China's Hubei province.
These medical workers include 820 doctors and 2,350 nurses.
The 1,530 medical workers from Southwest China's Sichuan, and East China's Zhejiang, Anhui, Jiangxi and Fujian provinces will take over 11 departments with severely ill patients at Wuhan Union Hospital.
The 1,640 medical workers from South China's Guangdong, East China's Jiangsu and Shandong and Northeast China's Heilongjiang provinces, as well as Chongqing municipality, will take over 10 departments with severely ill patients at Wuhan No 1 Hospital.