Experts weigh in on outbreak's impact on economy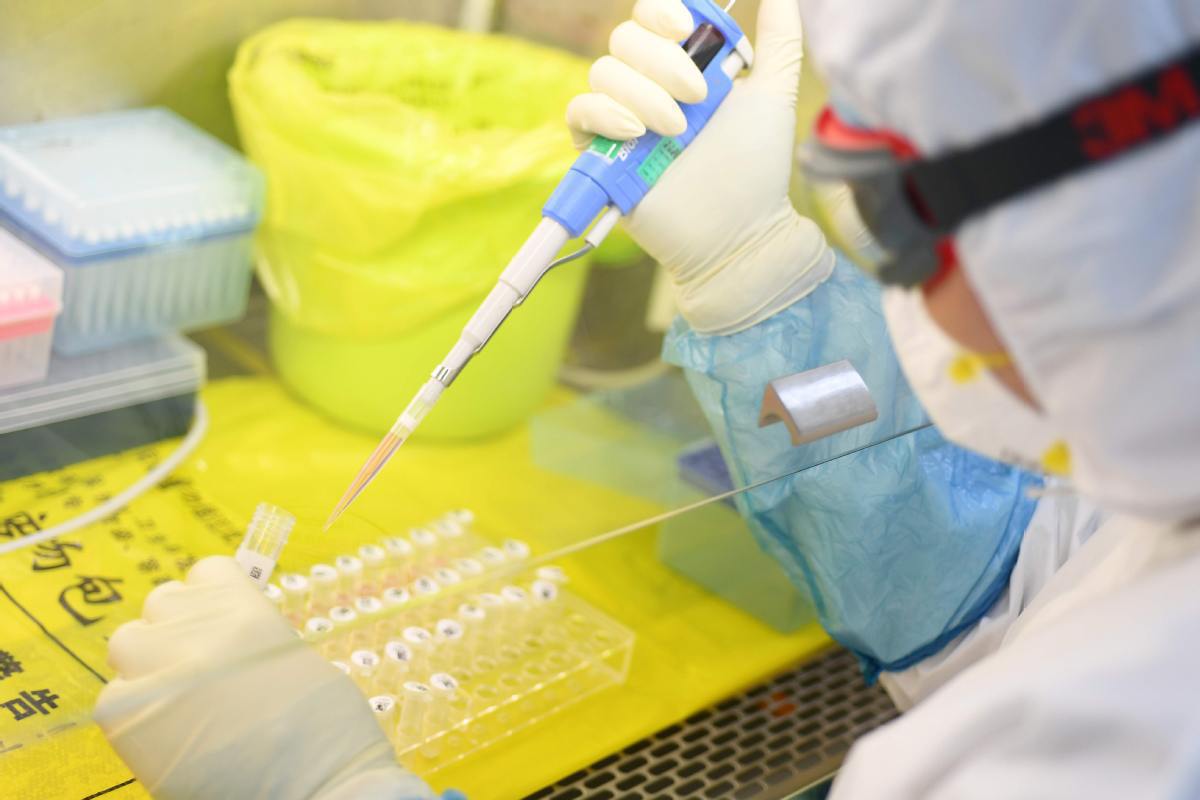 Blocking the disease's spread is the most effective way to reduce the economic impact of the epidemic, said Sheng Chaoxun, deputy director of the industrial institute of the China Academy of Macroeconomic Research.
China should incubate new pillar industries to develop its knowledge, and build up technology-intensive industries including office automation, artificial intelligence, healthcare, new energy and advanced materials, as well as satisfy demands in 5G, intelligent connected vehicles, quantum communication, e-commerce, online clinic and online education, Sheng said.
Moreover, the country also should accelerate to build new infrastructure based around the new generation of information technology, supporting industries and society in networking and digitalization.