From Japan with the gift of civility
China Daily | Updated: 2020-02-14 07:44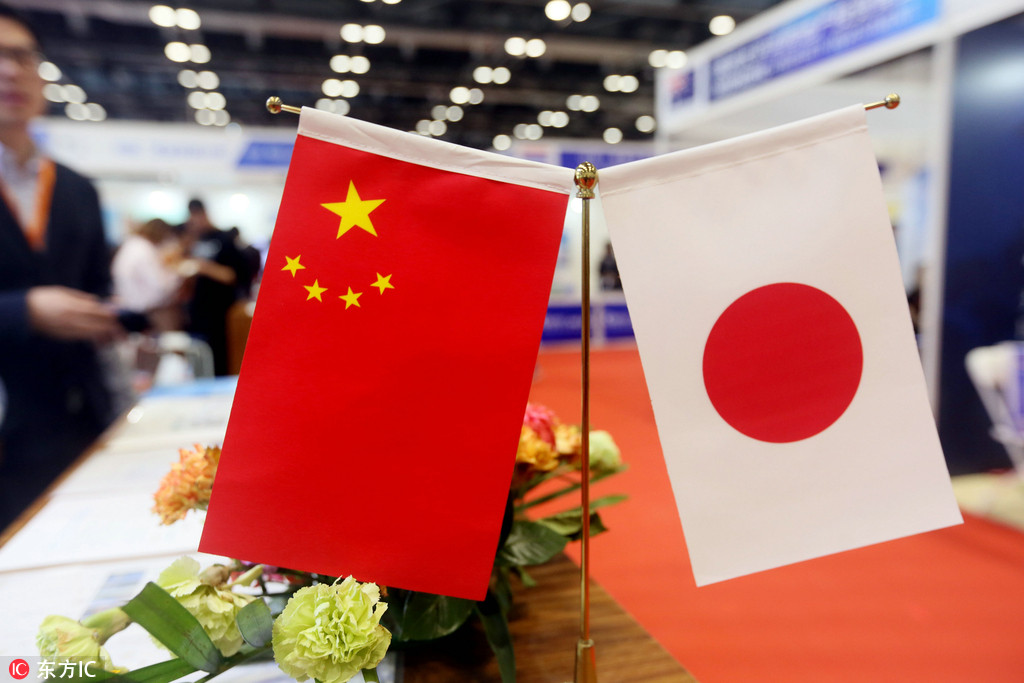 On Feb 9, a batch of medical supplies from Maizuru, in Japan's Kyoto prefecture, arrived at China's Dalian airport in packaging that carried a poem by poet Wang Changling from the Tang Dynasty (618-907 AD).
Roughly translated, it says mountains and rivers set the people of the two countries apart, but we share winds and the moon under the same sky, a way of indicating solidarity with the people of Wuhan, capital of Hubei province, the city hardest hit by the novel coronavirus outbreak.
The verse instantly went viral, sparking intense discussion among Chinese netizens. Earlier, other Japanese aid supplies had come packaged with Chinese poems.
It is surprising that people's attention should be drawn so much to words printed on the packaging rather than the donation itself. Some argued that Japan attaches more importance to culture than China does. Actually, such poems have never disappeared from contemporary China. But why they have caught everyone's attention is because they seem both familiar and unfamiliar.
Many people were taught these poems in their childhood and one still comes across them in anthologies. But they stand out all the more when compared with the slogans used by the Chinese people in the fight against the new virus. Sample some of the Chinese placards: "If you drop in on other people's homes this year, the next year some will pay tribute at your tomb", "Getting together for a dinner is like courting death", and "If you come back to your hometown with illness, you will become unfilial offspring". The Chinese approach is almost vulgar, the one by the Japanese elegant and dignified.
What the Chinese people marvel at is not the Japanese people's proficiency in Tang dynasty poems, but their sense of understanding and decent behavior.
Since the outbreak of the coronavirus in Wuhan, there have been many instances across the country of insensitive behavior targeting the people of Wuhan. In contrast the poems from Japan evoke a sense of civility, belief in the rule of law, empathy with fellow humans and respect for an individual's rights.