Impact of outbreak on banking industry 'controllable', say bank execs
By Zhou Mo in Shenzhen | chinadaily.com.cn | Updated: 2020-02-14 16:12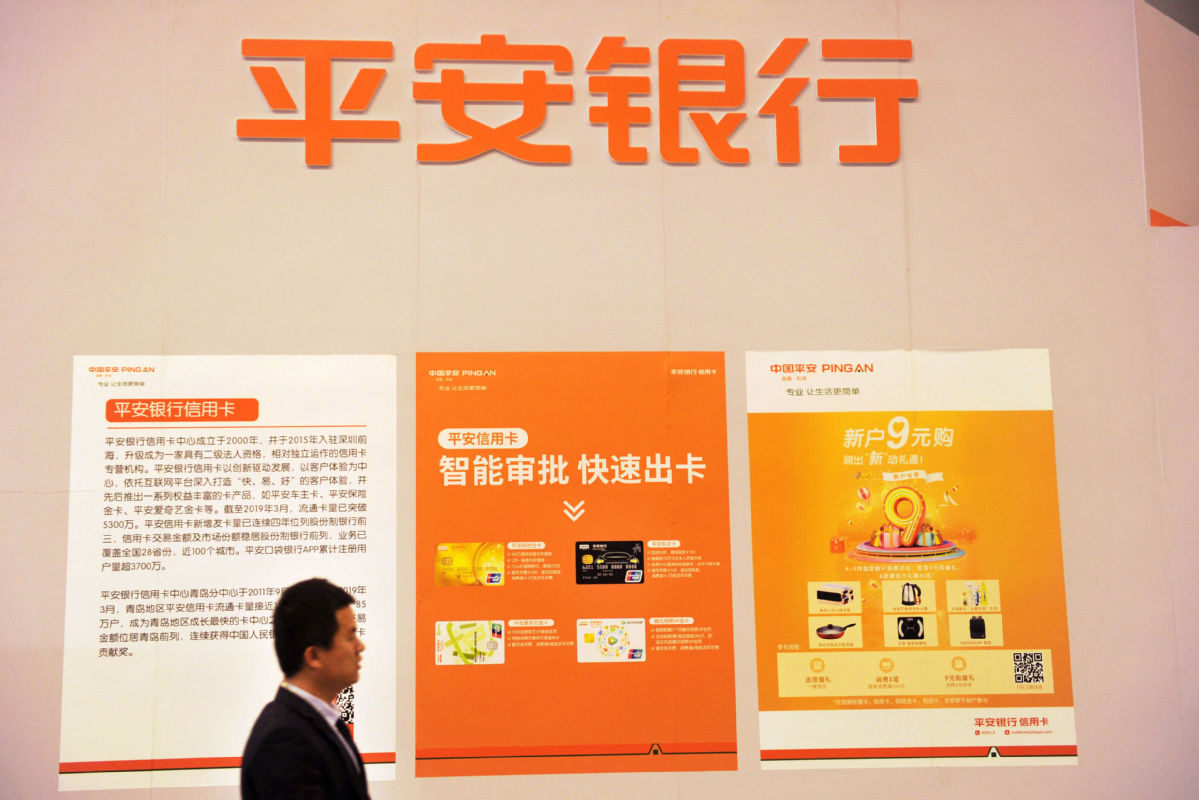 The outbreak of novel coronavirus pneumonia has caused some impact on China's banking industry, but the impact is "generally controllable" and the industry will expect a quick recovery when the Chinese economy rebounds after the outbreak is over, executives of Ping An Bank said on Friday.
Speaking at its 2019 annual results announcement held online, Xie Yonglin, chairman of Ping An Bank, said the outbreak of the disease, officially named as COVID-19, has posed challenges to banks' consumer business and their ability to manage loan risks as people reduce consumption and companies suffer from the loss of business.
"Although it has dealt some blows to the banking industry, the impact is much smaller than other industries such as catering, hotels and tourism, and it is generally controllable," he said.
Chinese banks are operating more prudently and their ability to withstand risks has already improved under the current environment of stringent regulation, Xie noted.
Ping An Bank reported 137.96 billion yuan ($19.76 billion) in operating revenue in 2019, growing 18.2 percent year-on-year. Net profit of the company rose 13.6 percent to 28.2 billion yuan.
Hu Yuefei, president of the Shenzhen-listed lender, said the impact caused by the outbreak of novel coronavirus pneumonia is expected to be shown on first- and second-quarter performance of the Chinese economy, but it will just be a short-term impact.
"The Chinese economy has strong resilience and the coronavirus outbreak will not change the fundamentals," Hu said.
"The economy will rebound remarkably after the outbreak is over and large and medium-sized banks will quickly recover by the time."