Despite negative image, mice worth celebrating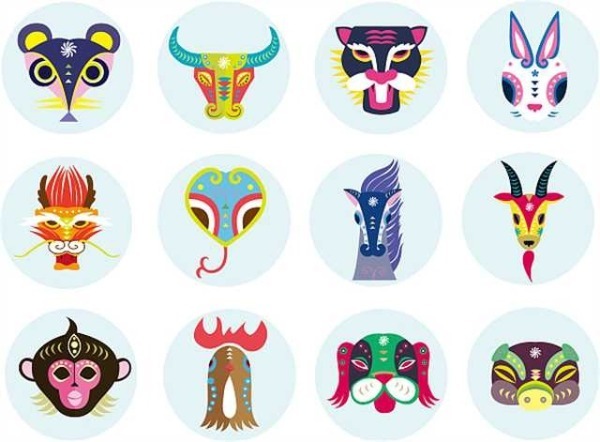 2020 is the Year of the Rat, or mouse, in China. Mice have been a fixture of life since ancient times, and its figure and image can be found everywhere in human cultural products. However, in Chinese culture, the mouse carries negative connotations for many.
Although the mouse often has a negative image of a creature everyone despises, it is included in the zodiac with the industrious ox, the brave tiger and the alert monkey. Moreover, the mouse can even be the top of the zodiac. So how does the mouse rank first in the Chinese zodiac?