Central SOEs adopt flexible measures to resume production overseas
By Zhong Nan | chinadaily.com.cn | Updated: 2020-02-18 14:03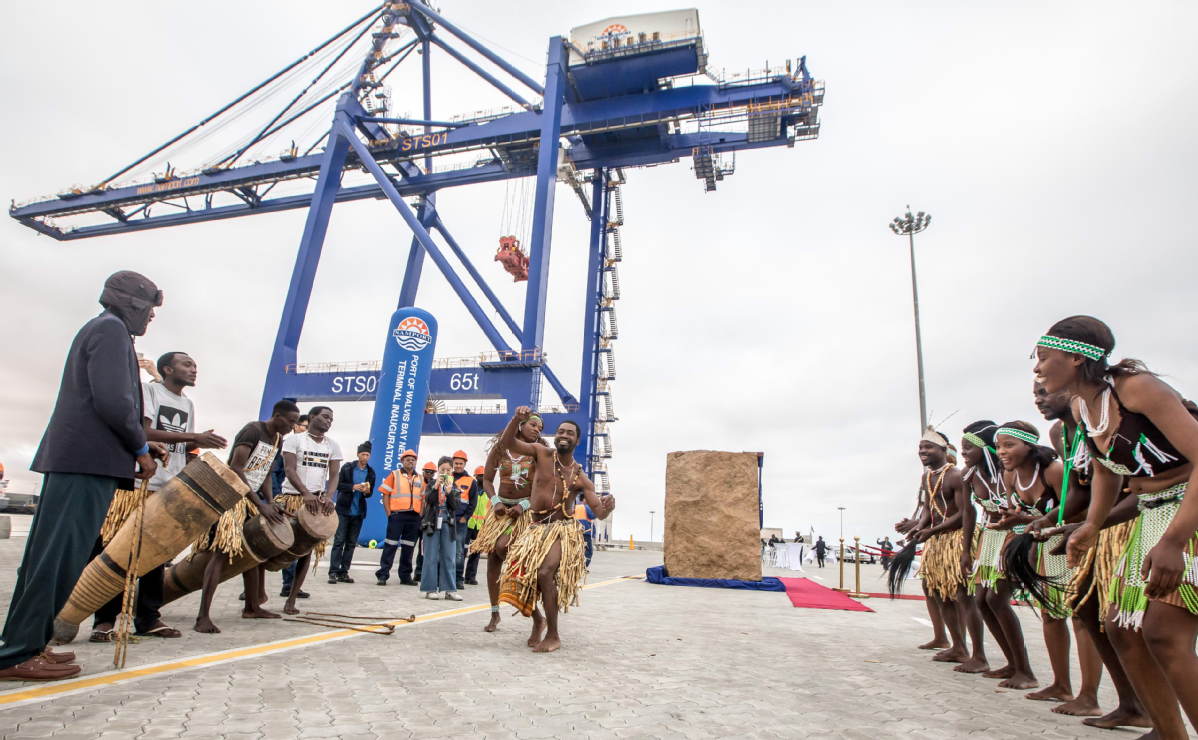 China's centrally-administered State-owned enterprises have taken flexible measures such as adopting online operational platforms and shifting some work back to domestic facilities to support their overseas branches to resume production, said a senior State assets regulator.
Peng Huagang, secretary-general of the State-Owned Assets Supervision and Administration Commission of the State Council, said though the coronavirus outbreak has caused certain difficulties for central SOEs to invest and carry out their projects in overseas markets, they have resumed production with adequate protective materials and emergency plans.
"For some new infrastructure and manufacturing projects, central SOEs have shifted much work back to their plants in China, to ensure the work can be properly continued after the coronavirus outbreak," he said.
Peng noted central SOEs have encouraged local employees and third-party resources in overseas markets to better allocate resources and make orderly progress on their projects.
To prevent possible infection caused by the novel coronavirus outbreak, the subsidiaries of central SOEs have been informed not to send any staff to foreign countries for business trips or long-term assignments. Only central SOEs' headquarters can make such decisions.
To avoid possible customs clearance barriers in foreign countries, the Beijing-headquartered China Chamber of International Commerce also advised Chinese enterprises operating in overseas markets to raise their purchase for production materials and machinery parts from third-party countries amid epidemic, the chamber said in an online statement late Monday.