Top 10 innovative economies in the world
Share - WeChat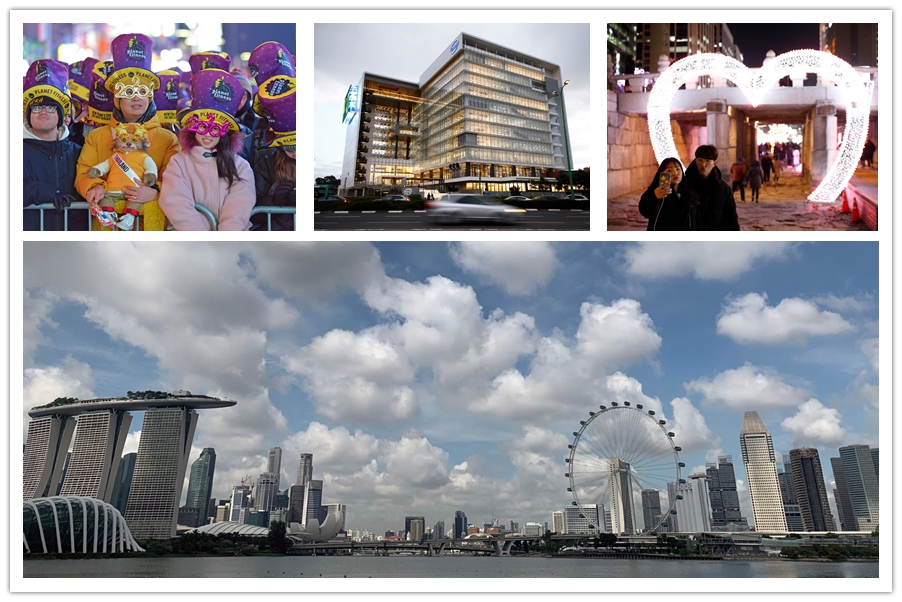 Germany has been named the world's most innovative economy, breaking South Korea's six-year winning streak, according to the latest Bloomberg report.
China, the world's second-biggest economy, edged higher by one spot to No 15 in the 2020 Bloomberg Innovation Index. It held onto a second-place ranking on patent activity and broke into the top five for tertiary efficiency.
The annul Bloomberg Innovation Index, in its eighth year, analyzes dozens of criteria using seven metrics, including research and development spending, manufacturing capability and concentration of high-tech public companies.
Let's take a look at the 10 most innovative economies in the world.