Documentary about Shanghai medical workers in epidemic-stricken Hubei province released
Ordinary Heroes, a short documentary about how Shanghai medical professionals have been supporting the fight against the novel coronavirus outbreak in Wuhan, Hubei province was released by the China Democratic League on Feb 15.
The protagonists of the documentary are doctor Tu Guowei of Zhongshan Hospital and nurse Zhou Ping of Renji Hospital.
Tu and Zhou were part of the fourth Shanghai medical team that departed for Wuhan, the epicenter of the novel coronavirus outbreak, on Feb 4 to provide medical aid to patients.
The documentary crew had filmed the team's departure and interviewed Tu and Zhou's family members, as well as Tu's supervisor Zhu Tongyu, who is the director of the Shanghai Public Health Clinical Center.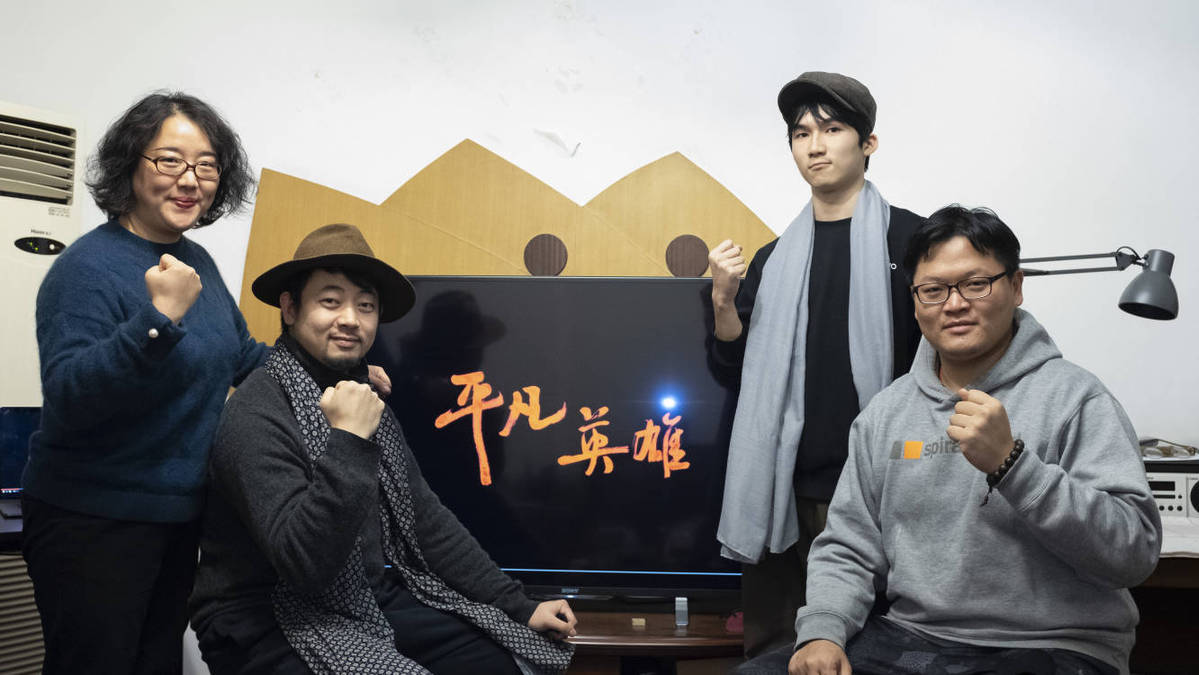 As of Wednesday, around 2,100 Shanghai medical professionals specializing in critical medicine, respiration, infectious diseases and nursing have been sent to Hubei province.
The documentary was created by four members of the China Democratic League in Shanghai. Chen Shumin, the producer of the documentary, said they were moved by the thousands of medical professionals who have braved the risk of infection to help in Hubei province, as well as the unconditional support shown by the family members of these individuals.
"Behind these medical workers are tens of thousands of families - they are ordinary people and ordinary families, but at this moment they are all heroes," she said.