Second round of tariff exclusions announced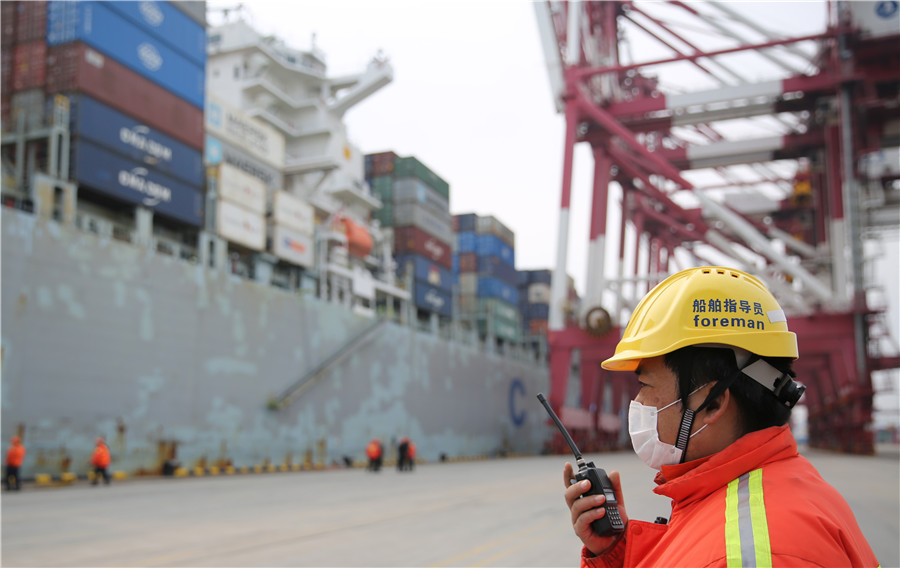 China announced the first set of the second round of exclusions from additional tariffs on some US imports taking effect on Feb 28, according to a statement from the Customs Tariff Commission of the State Council on Friday.
The commission unveiled two tariff exclusion lists, having 65 items in total, including non-invasive ventilators, spectrographs, genetic sequencing machines, parts for making aircraft automatic driving systems and semiconductor wafers. The lists were released on the commission's website.
All items on the two lists will enjoy exclusion from additional tariffs for a year, through Feb 27, 2021. It means the items will not be subject to additional tariffs imposed by China on US products as countermeasures to US Section 301 measures, the statement said.
For 55 items on the first list, tariffs that have already been levied on enterprises can be returned. The affected enterprises can apply for refunds within six months from Friday, it said.
For the other 10 items on the second list, they can enjoy tariff exclusions but are not eligible for refunds, according to the commission.
"In the next step, the Customs Tariff Commission of the State Council will continue to work on the exclusion of additional tariffs on US products, and the lists of subsequent batches will be released in due course," the statement read.