No risk of large-scale virus infections in Xinjiang education, training centers as people have graduated: Authorities
Share - WeChat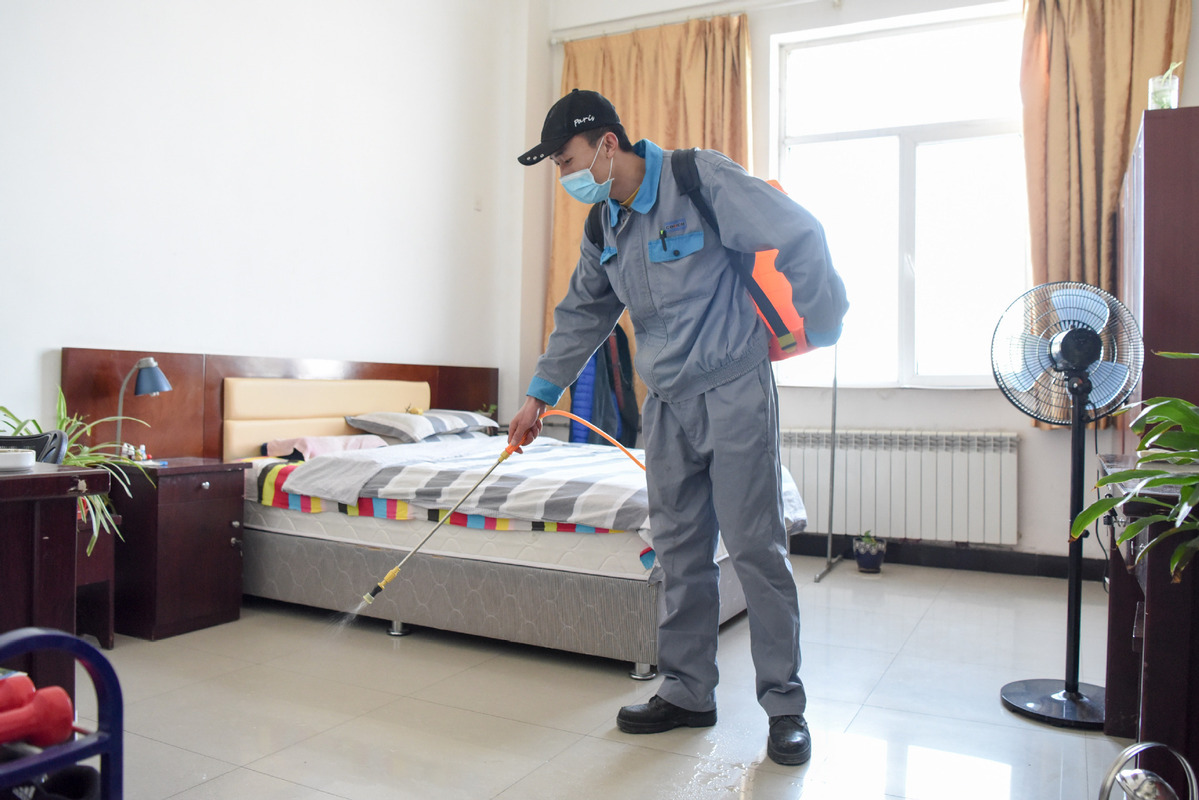 There is no risk of large-scale coronavirus infections in vocational education and training centers in the Xinjiang Uygur autonomous region, as trainees have graduated, Ilijan Anayt, spokesman for the Xinjiang government, said on Saturday in a press conference in Urumqi, the regional capital.
According to the regional government, trainees taking part in courses on standard Chinese language, laws and vocational skills, as well as deradicalization programs at the centers have graduated last year, making misinformation spread by "East Turkistan" forces overseas baseless.
"The misinformation, such as 'Xinjiang's vocational education and training centers face dissemination risks of the novel coronavirus,'' Chinese government could use the novel coronavirus to wipe out the 1 million Muslims interned in the concentration camps,' are nothing but fabrications and slanders, which we are indignant about and resolutely opposed to," IIijan said.
Shohrat Zakir, chairman of the Xinjiang regional government, said at a press conference on Dec 9 at the establishment of the centers is part of the region's measures to root out terrorism and extremism, and he believes the centers have effectively helped bring down terrorist incidents in Xinjiang, since no terrorist incident has occurred in the region in the past three years.
Since the outbreak of the coronavirus, the region has been firmly implementing the decisions and deployments on epidemic prevention and control by the CPC Central Committee, and putting people's safety and the health of all ethnic groups in first place.
"We have been taking resolute actions with firm confidence and a strong will to press ahead with virus prevention and control on all fronts. No cases of the novel coronavirus have occurred in any prisons and detentions centers in Xinjiang," said Ilijan.
As of Feb 22, Xinjiang had registered 76 confirmed cases of novel coronavirus pneumonia, of which two died and 25 have been cured. There have been no new cases of in Xinjiang for the fourth day in a row.