'Grey hair' engineering team restarts old production line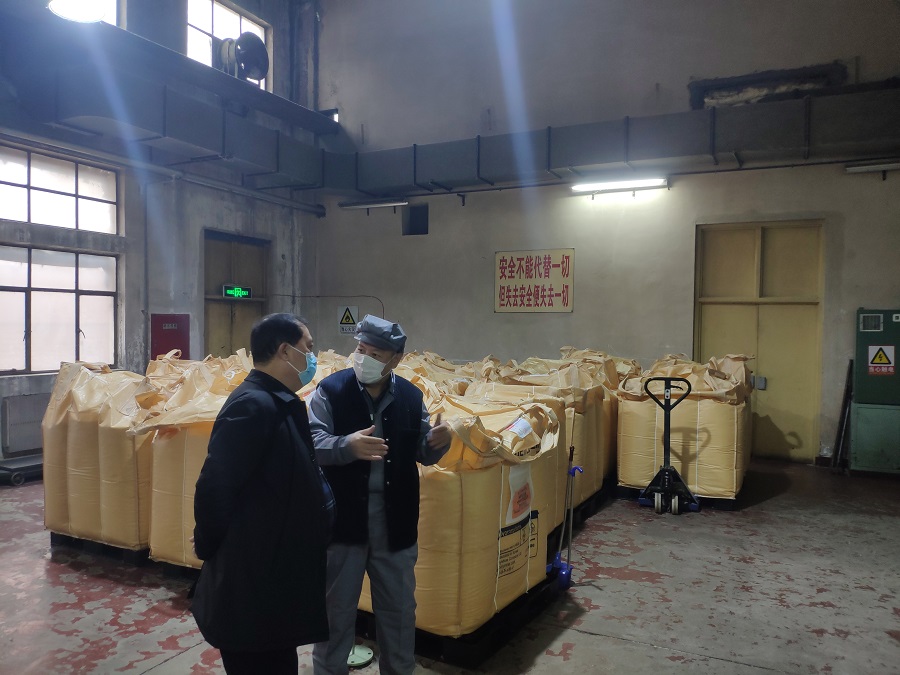 A production line from the 1990s has been restarted and brought back up to speed, after days of effort from 16 engineers.
These engineers, 59 on average and mostly retired, have been hailed as a team of "grey hair commandos". They have renovated and successfully upgraded the production line for facial mask filter materials in order to help fight the novel coronavirus.
At the workshop, showing its age with fading red paint on the walls, the team is delighted to see the old production line working again.
The "grey hair" team was formed early in the month to help with rising demands for medical resources.