Russian drug may help with fight against virus
By Ren Qi in Moscow | China Daily | Updated: 2020-02-26 09:31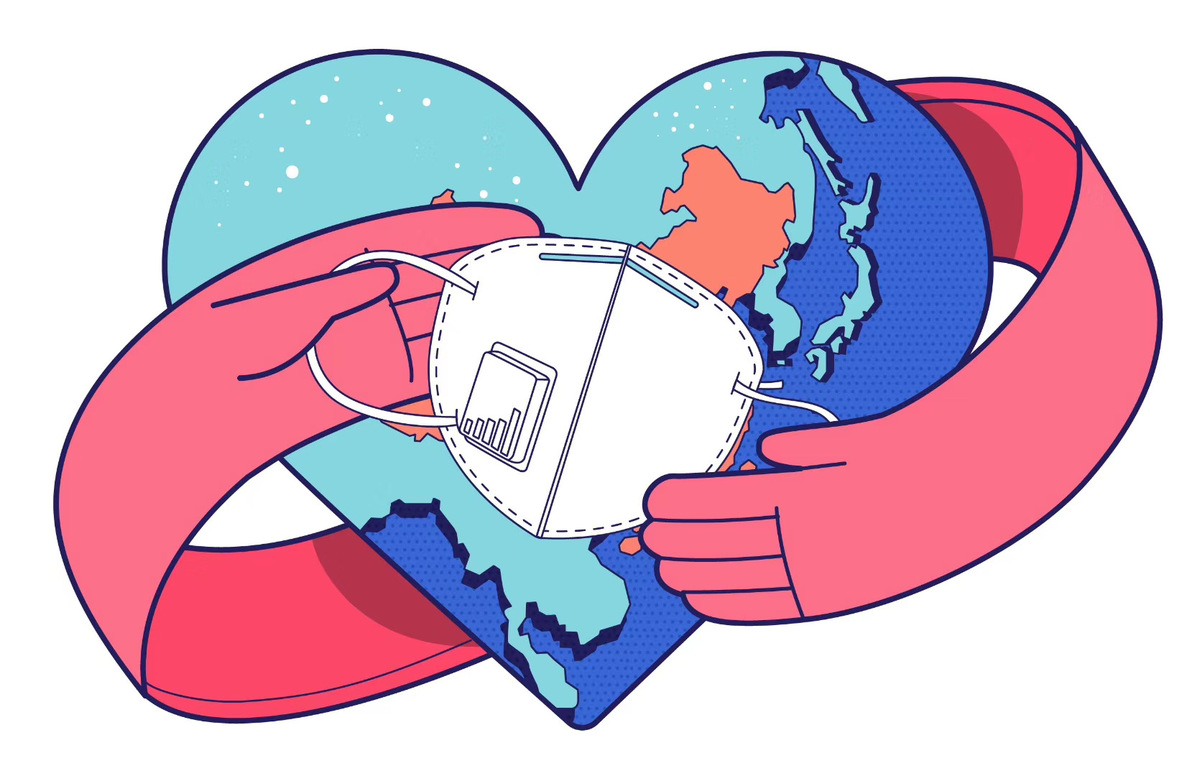 Progress is being achieved through cooperation between Russian and Chinese medical experts in research on the novel coronavirus pneumonia and vaccine development, said Zhang Hanhui, the Chinese ambassador to Russia.
"Also, researchers are studying a Russian medicine Umifenovir, also known as Arbidol, to see if it can fight the novel coronavirus," Zhang said on Monday during a briefing for the Chinese and Russian mainstream media at the Chinese embassy in Moscow.
The influenza drug, developed in the Soviet Union back in 1974, has been used for years in Russia to fight the flu by preventing its ability to shed copies of itself from the surface of host cells. And China is now testing the drug to assess its effectiveness against the novel coronavirus, according to Zhang.
The diplomat said Russia had shown its support to China ever since the coronavirus outbreak began two months ago, including sending a group of medical experts to China. Russian President Vladimir Putin also sent a message to President Xi Jinping expressing sympathy for the coronavirus victims.
Putin also expressed his firm support for China in its fight against the disease in his speeches on more than five occasions, Zhang said.
"We appreciate that Russian gesture of sending a military plane to deliver medical equipment and products to China, and that Russian people recorded videos about supporting China, because all these show that the Sino-Russian comprehensive strategic partnership of coordination in a new era has reached a high level," Zhang said, adding that this year, the two countries mark the 75th anniversary of their victory in the world anti-fascist war.
"In Wuhan, there is a monument to the Soviet Union's volunteer air fleet martyrs, which is looked after by the people of Wuhan. Also, there is the landmark Wuhan Yangtze River Bridge, which shows Soviet support and the friendship between the two countries," Zhang said.
Scientific cooperation
As 2020 and 2021 are the Years of Scientific and Technological Innovation in China and Russia, the two countries will also enhance their cooperation in the field of scientific research and continue their work in preventing disease and developing vaccines.
"The novel coronavirus has had some impact on China's economy," Zhang said. "But being the world's factory and being a global market, China realizes the importance of restarting production. So, it will enable industrial and commercial activities to restart, to not only boost confidence about China's economy, but also give hope to the global economy."