WHO report offers hope despite fears over virus
By CHEN WEIHUA in Brussels | China Daily Global | Updated: 2020-02-27 10:11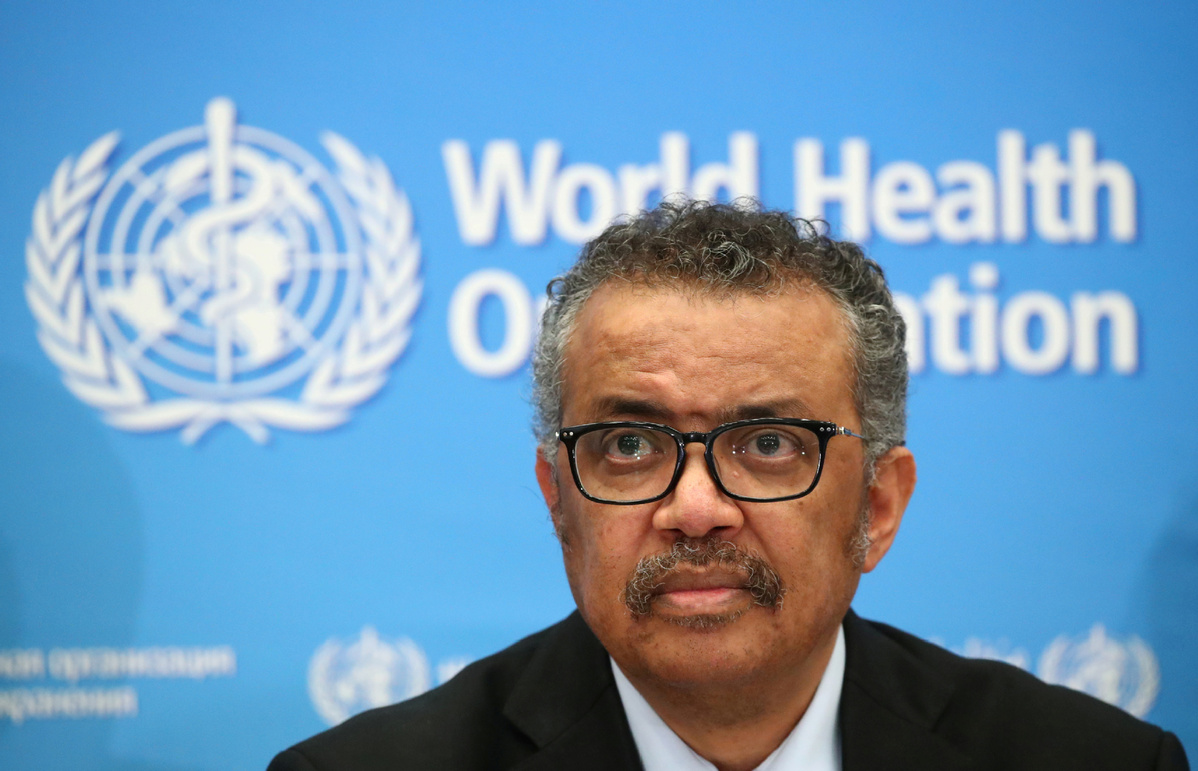 The World Health Organization said on Wednesday that a report by the WHO-China expert team should give countries hope, courage and confidence that the novel coronavirus can be contained.
The organization held a briefing on Wednesday with the WHO-China Joint Mission on COVID-19. The team, comprising leading international and Chinese experts, concluded its trip on Monday after visiting Beijing, as well as Guangdong, Sichuan and Hubei provinces, including the city of Wuhan, the epicenter of the outbreak.
WHO Director-General Tedros Adhanom Ghebreyesus said the team has made a range of findings about the transmissibility of the virus, the severity of the disease and the impact of the measures taken.
The report found that the epidemic peaked and plateaued between Jan 23 and Feb 2, and has been declining steadily since then, and there has been no significant change in the DNA of the virus.
"The team also estimates that the measures taken in China have averted a significant number of cases," Tedros said in his opening remarks to the mission briefing.
According to the WHO, the report contains a wealth of other information, highlights questions for which there are still no answers and includes 22 recommendations.
"But the key message that should give all countries hope, courage and confidence is that this virus can be contained," Tedros added.
2,790 foreign cases so far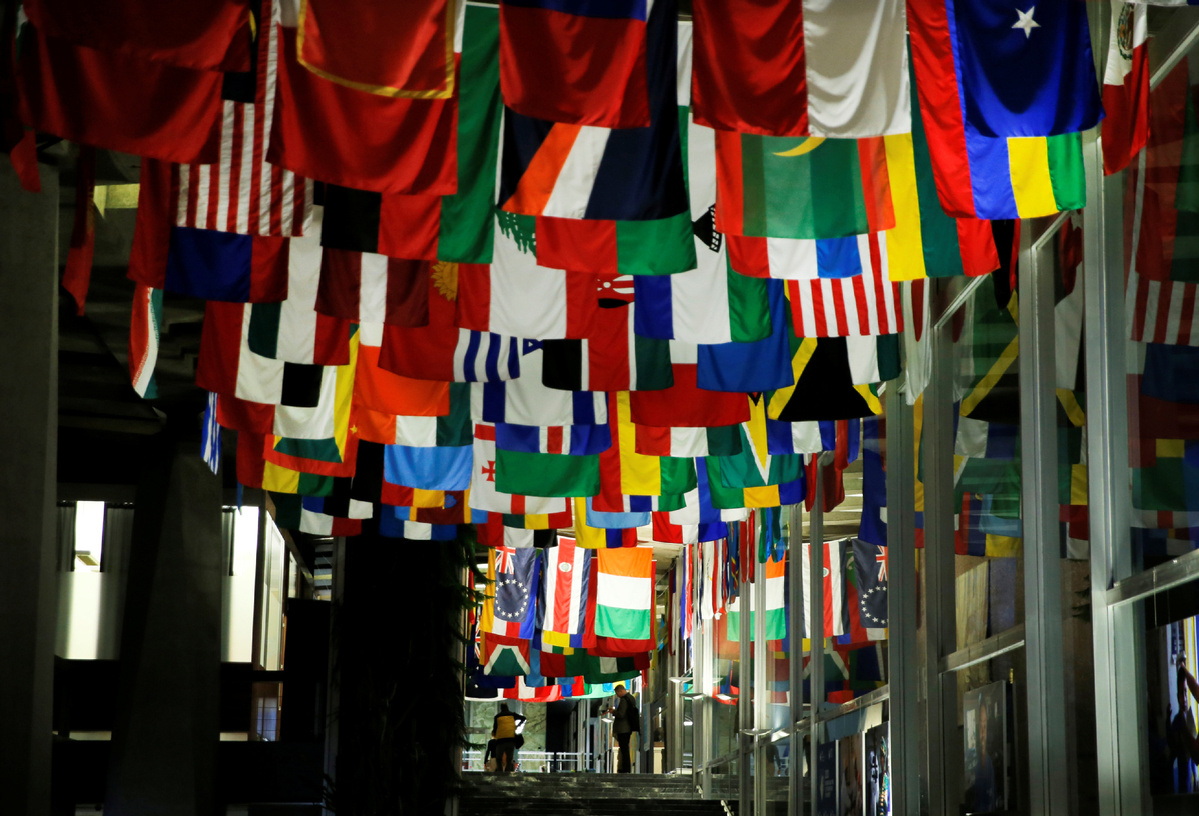 Tuesday was the first time when the number of new COVID-19 cases reported outside China exceeded the number of new cases in China. Outside China, the WHO received reports of 2,790 cases in 37 countries and 44 deaths.
Tedros was pleased that 14 countries that already had cases have not reported a new case for more than a week, including nine countries that have not reported a case for more than two weeks. But he cautioned that does not mean that cases may not come back to these countries.
He said that one of the biggest challenges the WHO faces is that too many affected countries are still not sharing data with the organization. And the WHO is communicating with health ministers of those countries.
Tedros repeated that the WHO is not ready to declare COVID-19 a pandemic. "Using the word pandemic carelessly has no tangible benefit, but it does have significant risk in terms of amplifying unnecessary and unjustified fear and stigma, and paralyzing systems," he said.
"It may also signal that we can no longer contain the virus, which is not true. We are in a fight that can be won if we do the right things."
He said the WHO will not hesitate to use the word pandemic if it is an accurate description of the situation.