Diplomats support bid for global IP body chief
By Zhang Yunbi in London | China Daily Global | Updated: 2020-02-27 11:24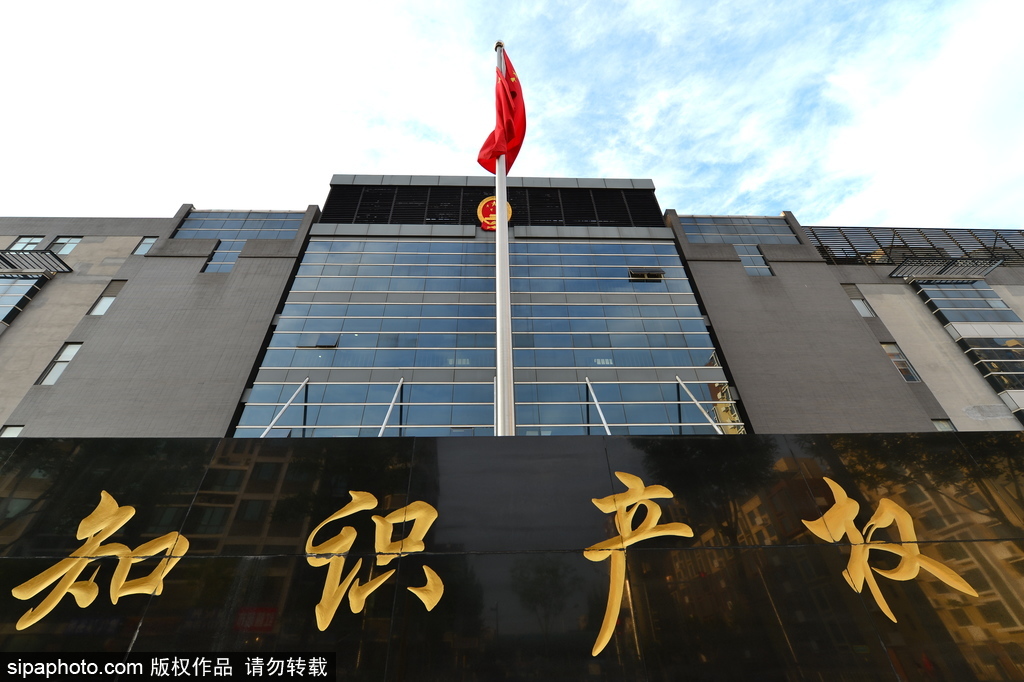 Chinese diplomats have expressed their support for a veteran Chinese official's bid to become the next chief of the World Intellectual Property Organization.
The candidate representing China for the leadership of the organization is Wang Binying, who now serves as a deputy chief of the world's top agency promoting intellectual property.
Wang's bid has attracted attention from policymakers as China plays a leading role in the number of patent and trademark applications in the world.
Chen Xu, China's permanent representative to the United Nations Office in Geneva and other international organizations in Switzerland, said at a news conference in Geneva on Wednesday that "it is natural for China, a world-leading patent applicant, to nominate its candidate", and Wang is "highly competent".
Born in 1952, Wang obtained a master's degree in US law, including industrial property law, at the Law School of the University of California, Berkeley, in 1986.
She started serving the agency in 1992 as senior program officer at its Bureau for Development Cooperation for Asia and the Pacific. She became assistant director-general in 2006 and has been deputy director-general since 2009.
In a letter recommending her as a candidate, State Councilor and Foreign Minister Wang Yi wrote in November, "She is entirely able to guide the organization to continue working for a balanced and effective international intellectual property system".
"Being a determined woman and good communicator, she is able to find the solutions by coordinating the different concerns of member states," Chen said.
According to the WIPO website, the term of office of Director-General Francis Gurry will expire on Sept 30. An extraordinary session of the WIPO Coordination Committee will convene on March 4 and 5 to nominate a candidate for the top post.
However, the United States is doing all it can to pressure other countries to give up their support for the Chinese candidate by threatening to "cut aid and other disgraceful means" under the slogan of "anyone but Chinese", Foreign Ministry spokesman Zhao Lijian told reporters in Beijing on Tuesday.
Foreign Ministry spokeswoman Hua Chunying said on social media on Tuesday: "Stop bullying and politicizing! Make the election fair!"
On Wednesday, Chen said the US had threatened to weaken relations with some small and medium-sized countries if they supported the Chinese candidate, and it warned that they may stand to lose out on loans from the World Bank and the International Monetary Fund.
"Members of the WIPO Coordination Committee are expected to judge the matter on its own merits, rather than be influenced by political maneuvering.
"Such maneuvering runs counter to fair competition and will jeopardize the right of sovereign states to make independent choices," Chen said.
China's bid for the post of head of the organization is aimed at promoting international cooperation, and strengthening the protection of intellectual property is both China's international obligation and China's inherent need to fulfill its innovation-driven development strategy and expand its opening-up, Chen said.