Guangdong requires isolation for foreigners from virus-hit areas
Share - WeChat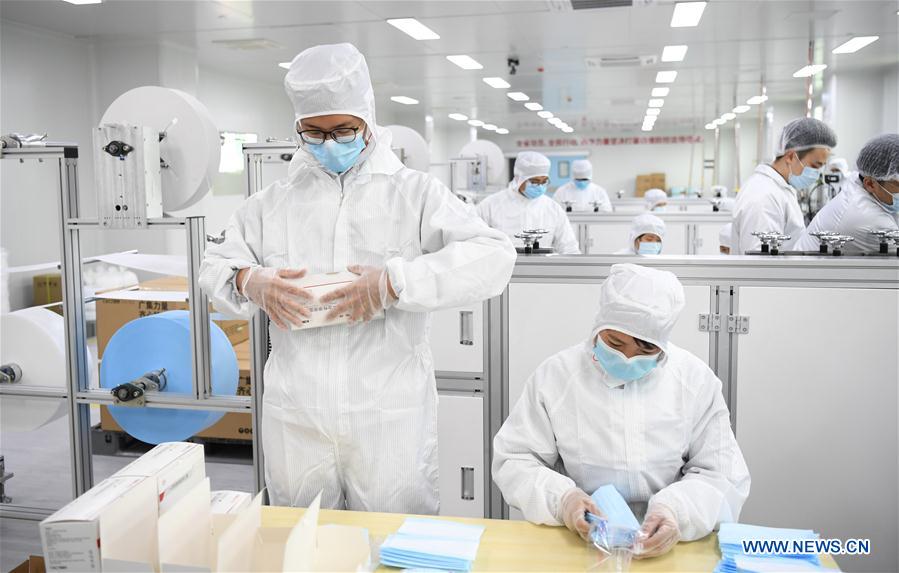 Guangdong province is requiring all foreigners who have visited countries and regions hit by the coronavirus outbreak to be isolated for medical observation for 14 days in designated hotels or at home after they arrive in the province. The directive took effect on Monday.
According to a statement released by the Guangdong Health Commission, the move aims to further strengthen health management for foreigners and prevent the deadly novel coronavirus, and its associated pneumonia, from being imported to the province, which has been a major success story in China's reform and opening-up process.
The provincial office of foreign affairs reported the province's epidemic status and measures that have been introduced to fight the infection.
It also opened a 24-hour hotline in English and Chinese for foreigners to inquire about the epidemic and safety measures in the province.
Major airlines also provided notice to foreign passengers regarding the various measures and regulations Guangdong has introduced to help prevent and control the outbreak.
The province plans to further expand cooperation with foreign counterparts in the fight against the epidemic, the foreign affairs authorities said.
A total of 1,496 foreigners from countries and regions where the COVID-19 virus has hit entered the province via regular entry and exit ports between Feb 27 and March 1.
All have been tested negative for COVID-19.
As of Monday, people from South Korea can make reservations online to buy protective face masks in Guangzhou, as the Korean language version of Suikang mini-program has been officially launched.
South Koreans can now register with their passport numbers on the Suikang mini-program on WeChat to make reservations to purchase the masks, according to a statement released by Chinese technology giant Tencent.
South Koreans will also be given a special health code via the mini-program in Guangzhou after using it to report personal health conditions to the authorities. South Koreans with a code will be allowed to enter housing and office complexes after having scanned their health code, the same as Chinese residents.
The Suikang mini-program is operated by the Guangzhou city government, with technical support from Tencent.
It will have English, Japanese and other foreign language versions in the weeks ahead, the statement from Tencent said.