Outbreak highlights need for integrated sport-medical care to lead a healthy life
By Wang Xueqiang | China Daily | Updated: 2020-03-16 07:19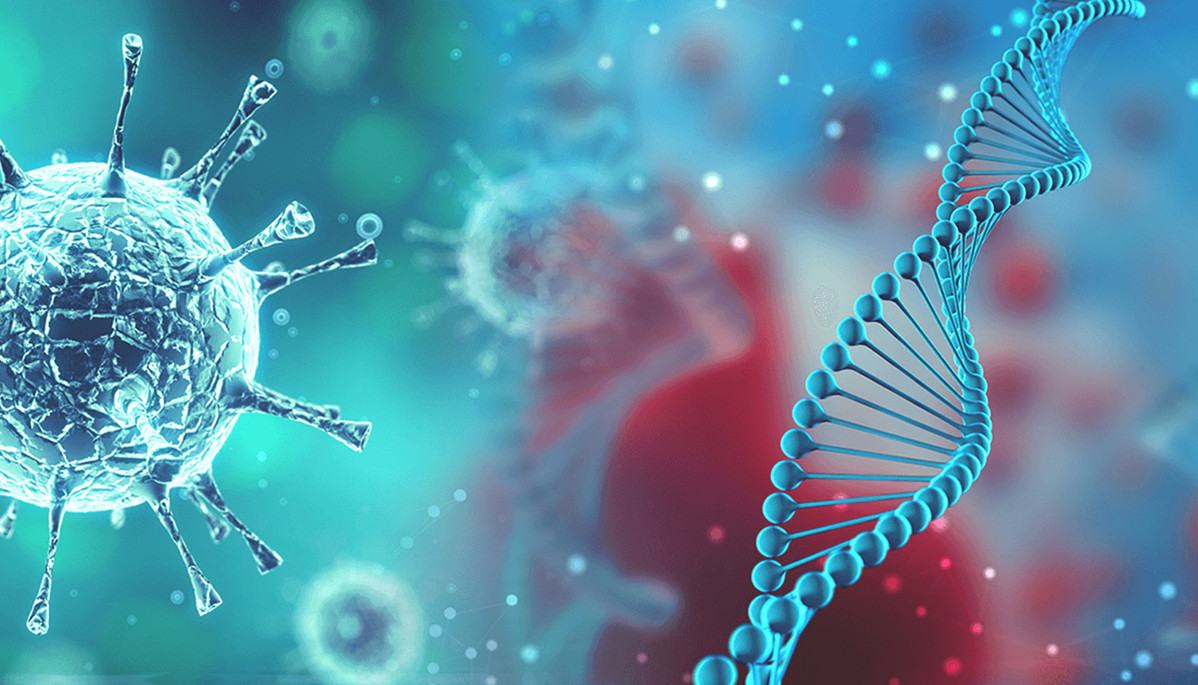 While measures to contain the novel coronavirus epidemic are yielding positive results, doctors have found that exercise can improve pulmonary ventilation efficiency and strengthen the lungs of novel coronavirus pneumonia patients, in general, as well as ease their breathing difficulty, and boost their immunity and physical and mental health.
However, exercise or playing sport could be a double-edged sword for such patients as well as people in general. So no matter what exercise regime a person follows, the frequency, intensity and duration of exercise should be customized, especially for patients with serious or chronic diseases, and senior citizens. The success of sports rehabilitation depends on the understanding of a person's pathophysiological mechanism and the assessment of respiratory rehabilitation, which can only be done by sport-medical care integrative rehabilitation experts, who are urgently needed in China.
In view of the novel coronavirus outbreak, China should adopt a long-term approach, implement a prevention-oriented hygiene and health policy, strengthen disease-prevention measures, and promote the development of integrated sport-medical care services to minimize the chances of a disease outbreak in the future.
To begin with, the authorities should improve the training system for integrated sport-medical care talents based on demand. For example, institutions of higher learning should adjust the setting of disciplines, training levels, and enrollment numbers to improve the vertical education system, while offering continued education for in-service doctors, rehabilitation therapists, health managers and fitness coaches.
To meet the health needs of the people and deal with the changing nature of diseases, the authorities should train both general and specialized practitioners of integrated sport-medical care. The authorities should also work out the standards for training quality supervision and tracking the exercise dynamics of practitioners to improve the quality of integrated sport-medical care services.
The fact that their profession is not identified as an occupation is restricting the development of integrative sport-medical care talents. Sportsmedical care integration is a multi-disciplinary field involving rehabilitation, physiotherapy, sports rehabilitation, sports and public health, all of which are listed as official occupations in many countries. But rehabilitation, physical or sports therapy is yet to be included in China's "list of occupations".
There is a shortage of integrated sport-medical care talents, yet such talents have no legal occupational status, which aggravates the contradiction between integrated sport-medical care development and the use of such talents. Therefore, all related departments should work together to solve the occupational identification problem of sport-medical care experts.
Policy support and financial input are essential to the development of integrated sport-medical care services. As an emerging field, sports-medical care integration needs further policy support and financial investment to develop and cultivate talents, and intensify research.
Since a sports prescription library acts as a bridge between sports and medical care, the authorities should establish a sports prescription database for people with different physical conditions and from different environments, especially for specific groups such as teenagers, women, the elderly and patients with chronic diseases, so as to give full play to the positive role of physical fitness in leading a healthy life.
Also, to develop the sports-medical integrative care sector, the authorities should encourage medical institutions at all levels to provide guidance for patients on how to maintain a healthy life by playing sports or exercising regularly, and establish a performance assessment mechanism for medical institutions and medical personnel in health education and health promotion. Medical institutions should also be encouraged to provide patients with scientific knowledge of sports and health promotion, and set up integrated sportmedical care clinics, and outpatient departments in hospitals.
Furthermore, communities should be used as the main base to promote integration of sports and medical care, and to play a greater role in the prevention and treatment of chronic and infectious diseases, and health promotion. Communities should also be encouraged to provide and impart fitness skills for the people, organize fitness activities, and publicize scientific fitness knowledge in order to improve the fitness level of the people in general, as well as to prevent and treat chronic diseases.
The author is an associate professor at and doctoral supervisor of Shanghai University of Sport. The views don't necessarily reflect those of China Daily.