Top 10 economically strongest cities of China in 2019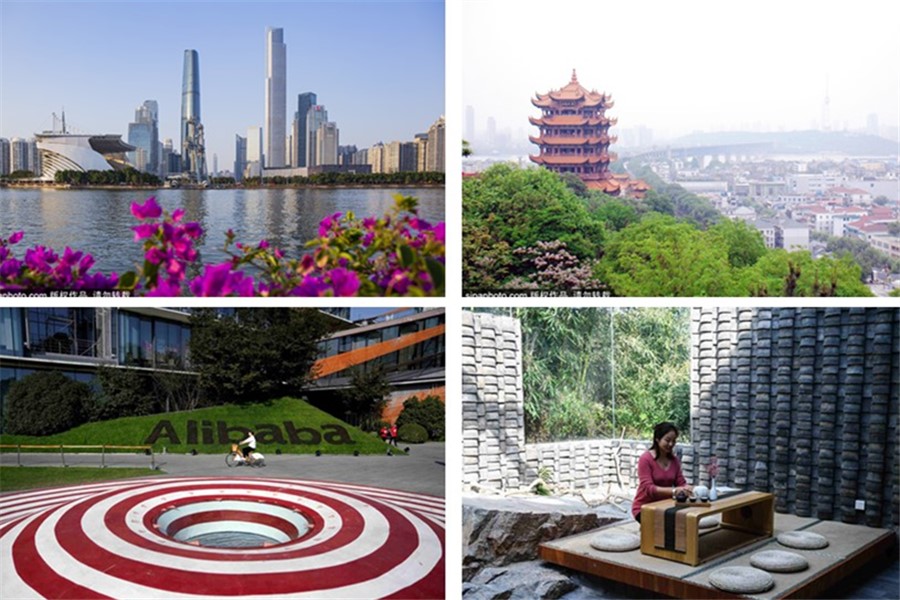 The economically strongest 10 cities of China of 2019 were announced recently, Yicai.com reported on March 12.
Four municipalities directly under the central government are on the top 10 list as well as five sub-provincial-level cities and one prefecture-level city.
Geographically speaking, seven cities are in East China including three in Yangtze River Delta region, two in Pearl River Delta region and two in Beijing-Tianjin-Hebei region.
The ranking is based on local statistic bureaus and official data. Let's take a look.