TOEFL, GRE, IELTS April tests cancelled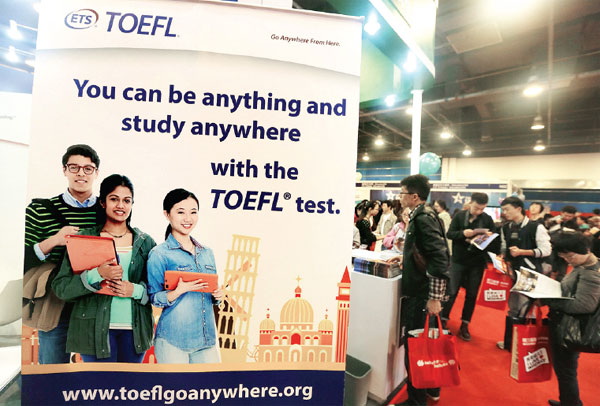 All TOEFL, GRE and IELTS tests in Chinese mainland in April will be cancelled due to the novel coronavirus outbreak, test administrators said on Friday.
After consultation with National Education Examinations Authority under the Ministry of Education, ETS, administrator of TOEFL and GRE and the British Council, administrator of IELTS, decided to further cancel all tests in April, after being canceled in February and March, they said.
ETS and British Council will return full test fees to test takers' accounts, they said.
They will pay close attention to the latest updates of the epidemic situation and adjust registration and testing arrangements for tests after April, they added.