COVID-19 deals heavy blow to US film industry
Chinaculture.org | Updated: 2020-03-24 10:51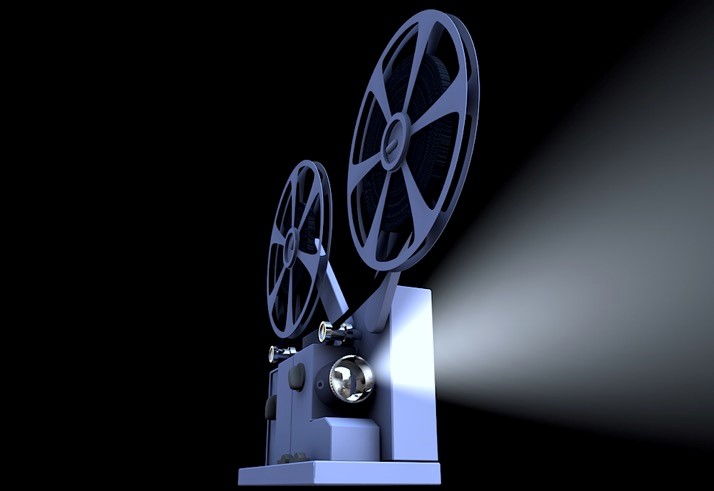 On March 18, the total box office income of US cinemas fell to $300,000, down 97 percent compared to last year's revenue of $10.7 million for the same period. And Disney and Pixar's Onward lead the box office race with $610,000 income on that day and $2.2 million in the previous week. Some film analysts said $300,000 was undoubtedly the lowest income for a single day's box office in the history of US.
In fact, many cinemas refused to close as they were worried about business decline when the novel coronavirus firstly raised its head in the country. As the epidemic continued to spread across America, more than 5,000 cinemas, excluding drive-in theaters, closed until March 18. Only about 440 cinemas were still running.
AMC, the largest cinema chain in the US, said more than 600 cinemas will close for at least six to 12 weeks. And such large-scale shutting down of cinemas has never happened in America's history.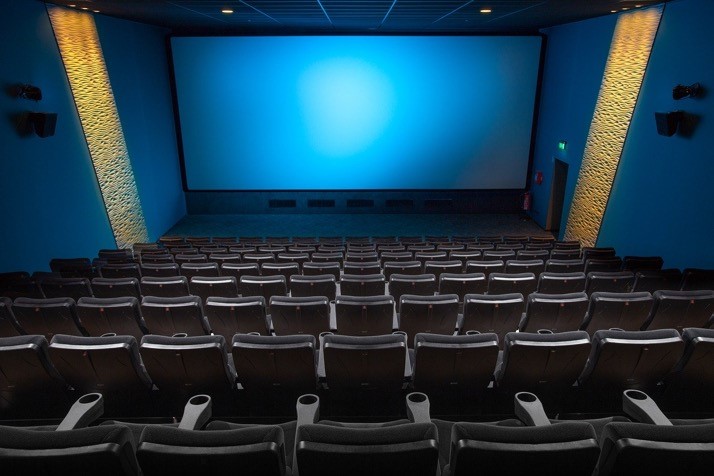 Under such circumstances, US film industry has to find another way to survive.
Many Hollywood film companies declared they would release their new productions through video on demand. These works include newly released The Invisible Man, The Hunt and Bloodshot.
DreamWorks' coming-soon animation Trolls 2 will be released both on and offline on April 10. The decision is very different from the industry's long tradition of releasing a movie to home audience after 90 days of theater run.