World's top 10 restaurants chosen by travelers
Share - WeChat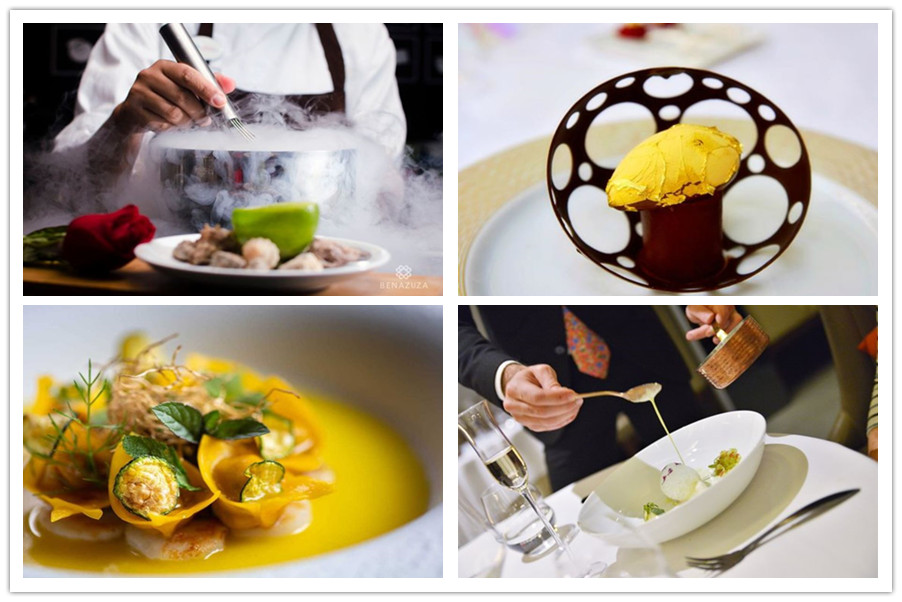 TRB Hutong in Beijing was ranked as the world's best restaurant in 2019 by TripAdvisor, the world's largest travel platform, for its Travelers Choice Awards in 2019, based on millions of reviews and opinions collected from travelers around the world.
Top-rated restaurant TRB Hutong is located in a 600-year-old temple in Beijing, serving French, European and contemporary cuisines. Diners can expect to see special dishes such as Apple foie gras and roasted mackerel on the menu.
The list ranks Restaurant Epicure, inside the Bristol Hotel in Paris, as second-best, which was awarded three stars by Michelin with a special tasting menu of $423. Italian two-Michelin starred restaurant Ristorante Villa Crespi won the third spot, offering a $165 four-course menu.
This year, the awards recognized 584 restaurants globally and 75 US restaurants in the categories of Fine Dining, Everyday Dining and Fast Casual. Award winners were determined by the quantity and quality of reviews gathered over a 12-month period, according to TripAdvisor.
"Diners rely on candid reviews and guidance from other TripAdvisor users to discover restaurants of all types, from local hidden gems to famous restaurants all over the world," said Bertrand Jelensperger, senior vice president for TripAdvisor Restaurants.
Let's see the world's top 10 restaurants.