Games' bodies welcome postponement
Share - WeChat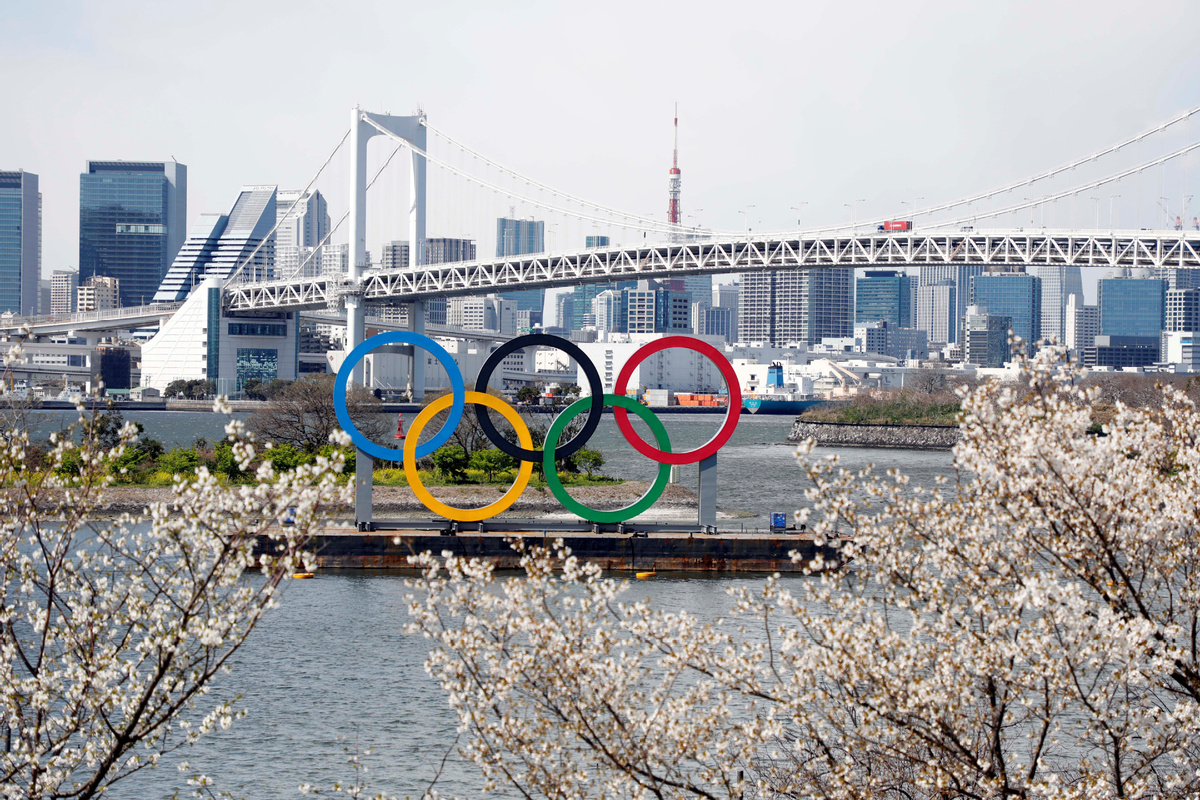 The International Table Tennis Federation (ITTF) on Tuesday expressed support to the decision to postpone the Tokyo 2020 Olympic and Paralympic Games.
The International Olympic Committee (IOC) and the Tokyo 2020 Organizing Committee announced in a joint statement earlier in the day that the Games have been postponed to no later than the summer of 2021.
The decision of postponement was made following a teleconference between Japanese Prime Minister Shinzo Abe and the IOC President Thomas Bach, taking the spread of COVID-19 worldwide into consideration and to best protect athletes, officials and fans.
"The International Table Tennis Federation (ITTF) expresses its support of today's decision," read a statement.
"As partners of the IOC since 1988, we at the ITTF have lived very good times," said the ITTF President Thomas Weikert. "We have grown as an Olympic sport and, more than ever, we are here to say that we wholeheartedly support today's IOC decision."
"We are conscious of how difficult it is to deal with the organization of a quadrennial event of such magnitude as the Olympic and Paralympic Games," he added.
World Archery expressed support for the decision to delay the Tokyo Olympic Games beyond 2020 due to the ongoing coronavirus pandemic on Tuesday.
"We commend the conscientious and brave decision taken by Tokyo 2020 and the International Olympic Committee to delay this summer's Games in the face of an unprecedented challenge to humanity," read a statement issued by president of the world archery governing body Ugur Erdener.
World Archery appreciates the transparent and open dialogue initiated by both parties and enters this period confident that when the Olympic and Paralympic Games are held in Japan they will be a success.
FIG president Morinari Watanabe said on Tuesday that the gymnastics global governing body supports the rescheduling of the Tokyo Olympic Games.
"The International Gymnastics Federation welcomes the decision announced today to reschedule the Games of the XXXII Olympiad in Tokyo to a date beyond 2020 but no later than summer 2021," said International Gymnastics Federation in a statement.
"This decision will allow gymnasts to apprehend their preparation for the Olympic Games with more serenity."
FIG President Morinari Watanabe hailed the decision made by IOC President Thomas Bach and Prime Minister of Japan Shinzo Abe "very courageous".
"In this difficult situation, we must be united and supportive," said Watanabe.