85% of enterprises resume work at Beijing Haidian Pioneer Park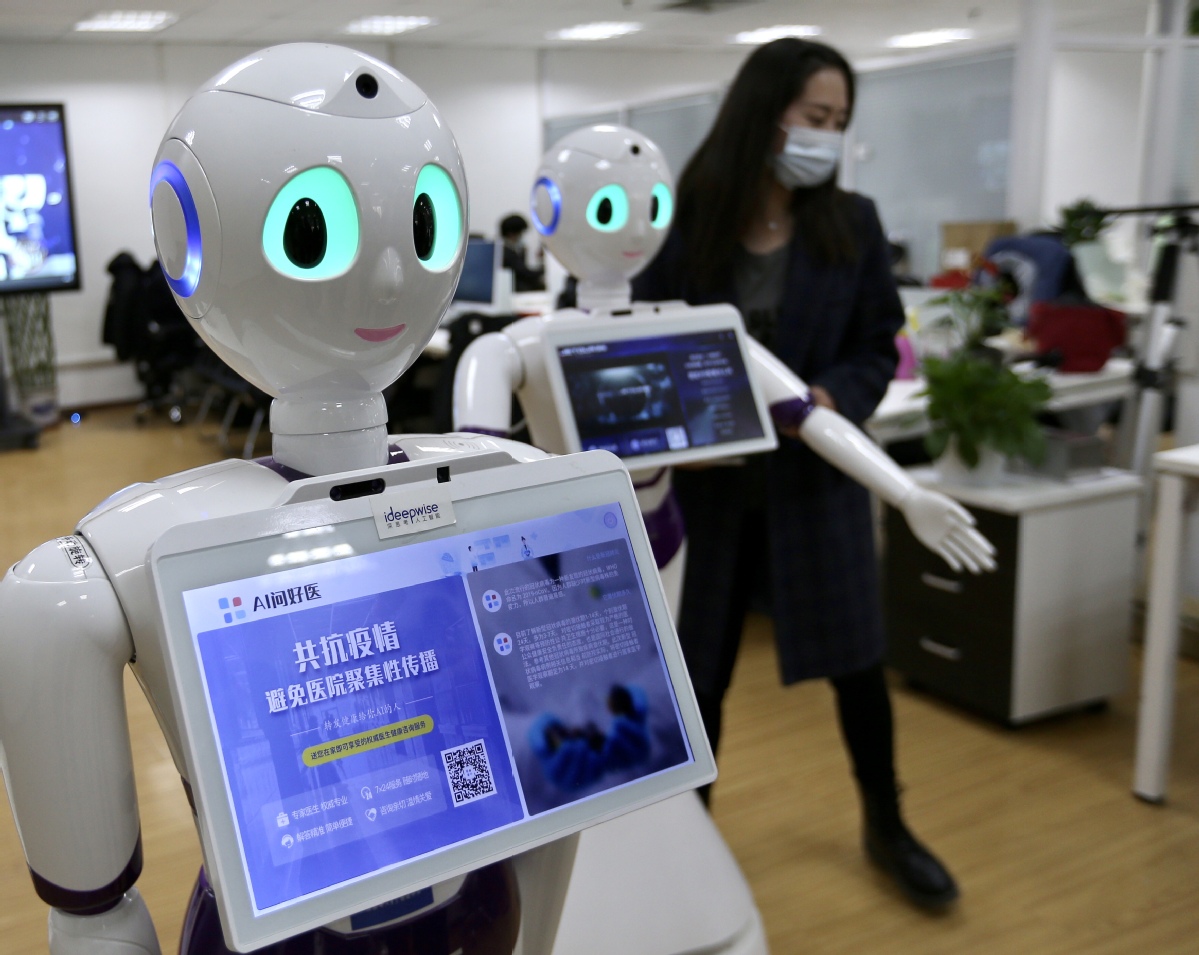 As of Tuesday, 85 percent of over 220 enterprises in Beijing Haidian Overseas Students Pioneer Park had resumed work. Zhao Xinliang, park director, said that the park reduced rent and property costs by 5 million yuan ($704,000) to all enterprises in February. The park also will reduce half of rent and property costs to enterprises in March.
In addition, many high-tech companies in the park have recently developed epidemic prevention and control products, including pneumonia diagnosis, epidemic prevention inspection and air disinfection.