Online travel to Xinjiang's Kuqa opens
Chinaculture.org | Updated: 2020-03-26 10:56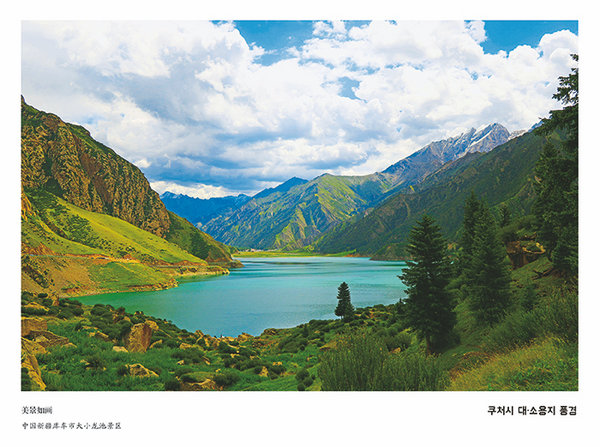 Organized by the China Cultural Center in Seoul, a photo exhibition featuring Kuqa county in Xinjiang Uygur autonomous region was launched on the internet on Thursday. Seventy pictures, capturing the grand landscape and historical heritages of Kuqa, are on display for the local people.
Kuqa, once called Kizil in ancient times, was the cradle of the world famous Kizil culture. As a bridge between Asia and Europe, it served as a political, economic, military, cultural and commercial center on the ancient Silk Road. Kuqa was also deemed a "Western Music Capital" as early as the Han (206 BC-AD220) and Tang (618-907) dynasties for its representative Western style of music and dance.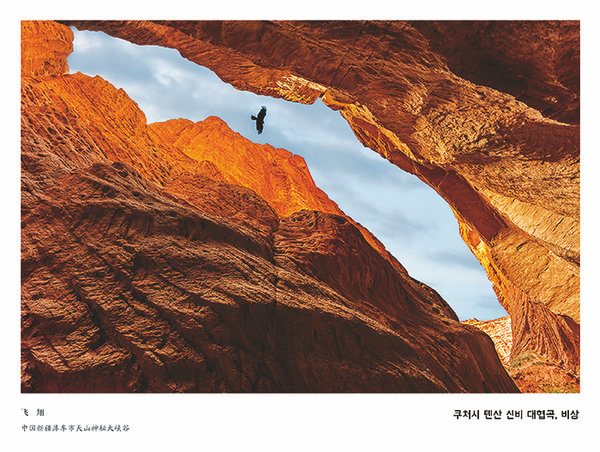 The splendid natural wonders in Kuqa were beautifully captured by photographers, such as the Tianshan Mysterious Grand Canyon and populous euphratica forest. Pictures featuring cultural heritages recommended by Lonely Planet, including Kizil Thousand Buddha Caves and Kuqa's Great Mosque, are also available.
The event is part of "Online Travel in China", a series of exhibitions designed by the center for people unable to visit exhibitions due to COVID-19.
More online shows about Chinese papercutting, Chinese Lunar New Year and Peking Opera will open soon.