China Mengniu Dairy saw growth in 2019
By WANG ZHUOQIONG | chinadaily.com.cn | Updated: 2020-03-26 11:27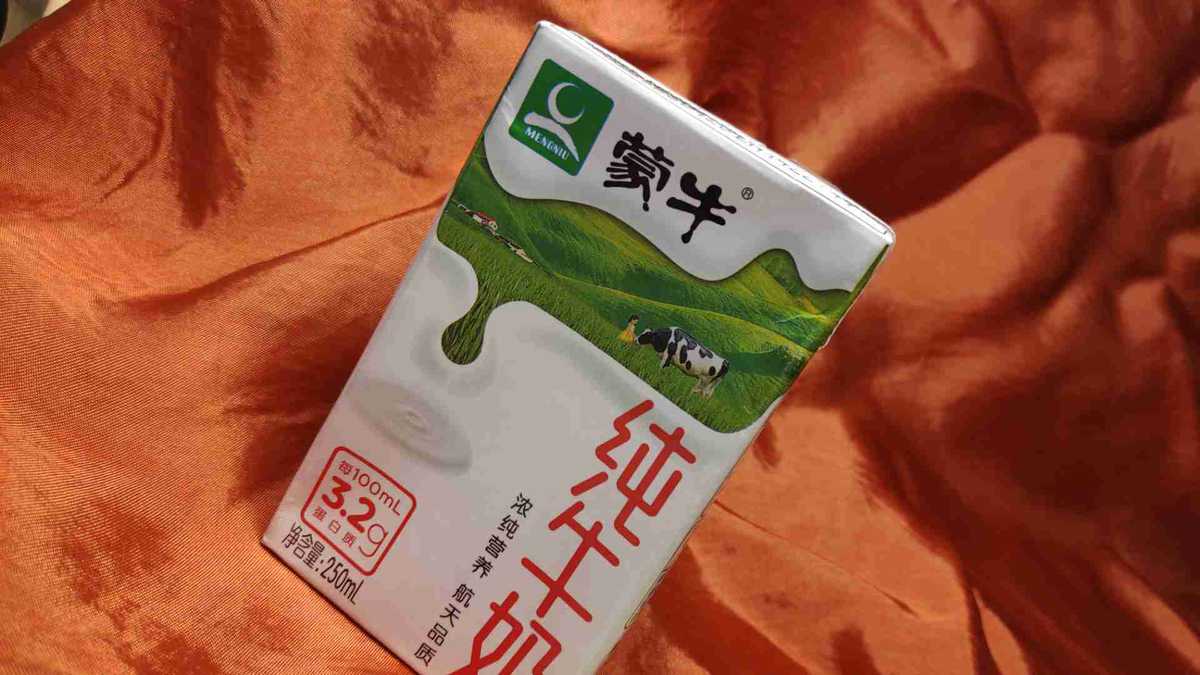 China Mengniu Dairy Company Limited has seen revenue grow 14.6 percent year-on-year to 79 billion yuan ($11.11 billion) and net profits increase 34.9 percent to 4.1 billion yuan, according to financial data revealed on Thursday.
For the fiscal year ending Dec 31, Mengniu's room temperature product business has maintained a strong trend of development in 2019 with double-digit growth in revenue, and the sales growth of high-end brands was particularly outstanding.
Product structure was further enhanced. Sales of chilled yogurt maintained high single-digit growth and remained first in the industry for the 15th consecutive year, despite unfavorable market conditions.
Fresh milk, the youngest business segment of Mengniu, grew fast with Shiny Meadow quickly becoming the No 1 brand in high-end fresh milk soon after its launch.
Last year, Mengniu completed the acquisition of Bellamy's Australia Limited, a leading Australian organic infant formula and baby food provider, and announced it would enter into an agreement to acquire 100 percent shares of Lion-Dairy & Drinks Pty Ltd, an Australia-based branded dairy and beverage company.
The company said almost all production capacity in China has resumed normal production and supply to the market.
It said the group's sales outlets and product turnover have been affected due to the novel coronavirus outbreak, in turn affecting the sales of the group for February and March 2020, as well as upstream and downstream supply chains. Costs also are on the rise during the period. The company expects the outbreak may adversely impact its sales and financial performance for the first half of 2020.